McAllen ISD conducting food drive until Jan. 29 The McAllen ISD Police Department is collecting food to donate to families in need from January 18-29. They are accepting canned foods and other non-perishables. They can be dropped off at the McAllen ISD PD (2112 N. Main St.) or at any McAllen ISD campus. Toiletries are also welcome. For more information, contact Officer Jerry Del Angel at 956-434-6494. For after-hours drops, call the Police Dispatch at 956-928-8990.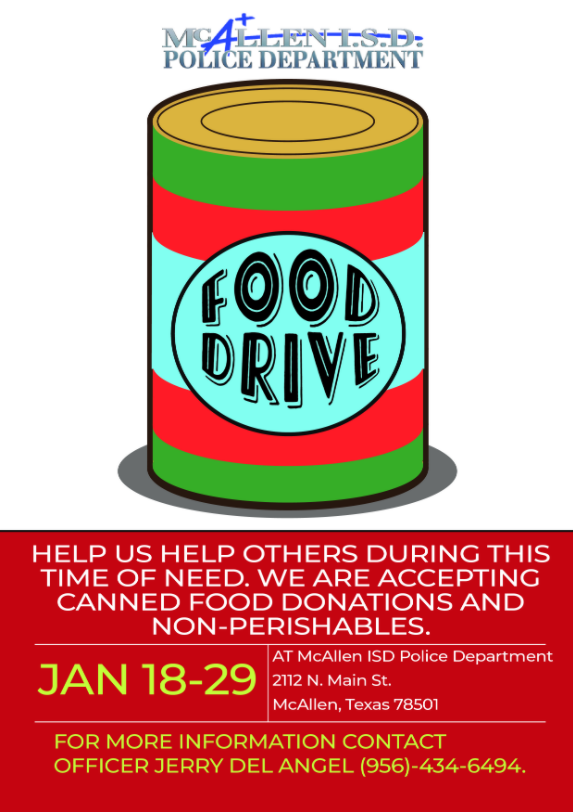 COVID-19 Testing at Memorial HS from 9am - 1pm. January 18-21 through the bus zone area.
Update - ASVAB Test March 10, 2021 9AM - 12PM Sign-up with J. Dopp or N. Comple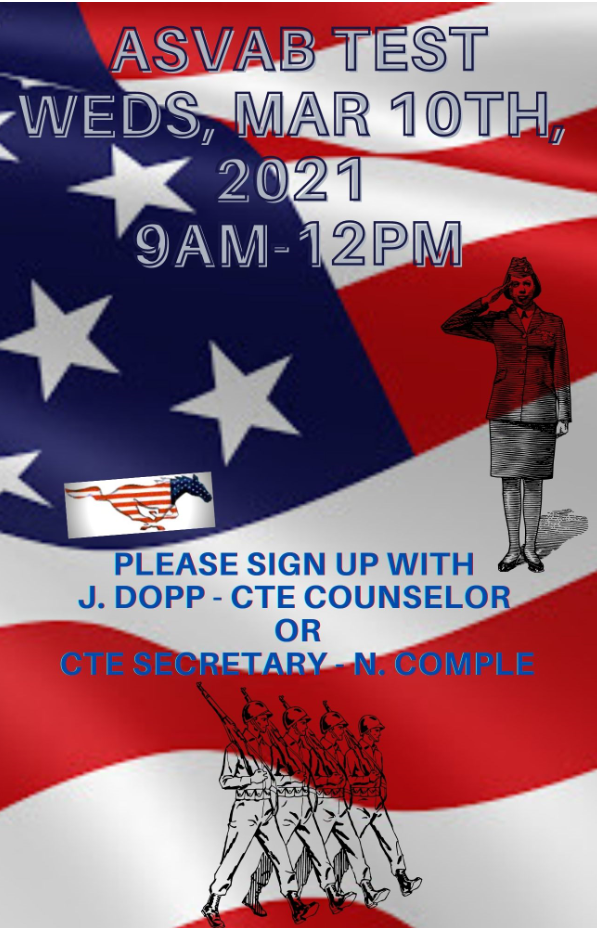 Memorial HS Support Groups Monday - Friday 4pm - 5pm See attached flyer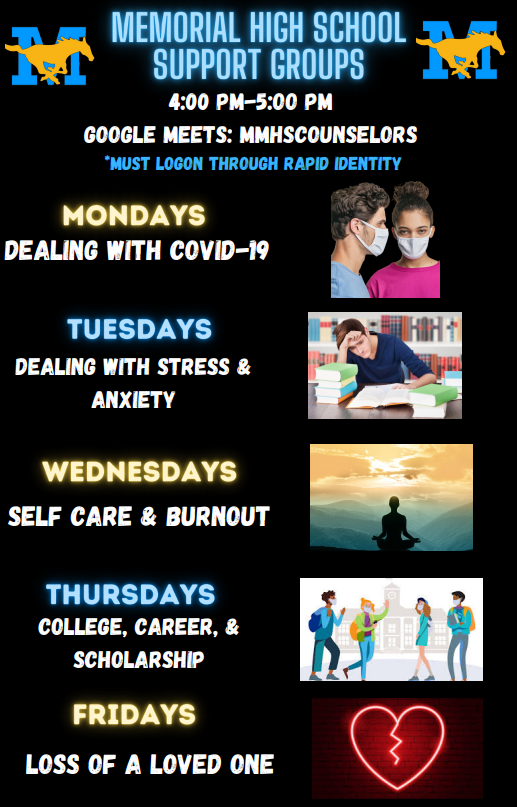 January TSI Calendar. Students need to submit the test Pre-registration form at least one week in advance of their desired test date. Contact:
cesar.castro@mcallenisd.net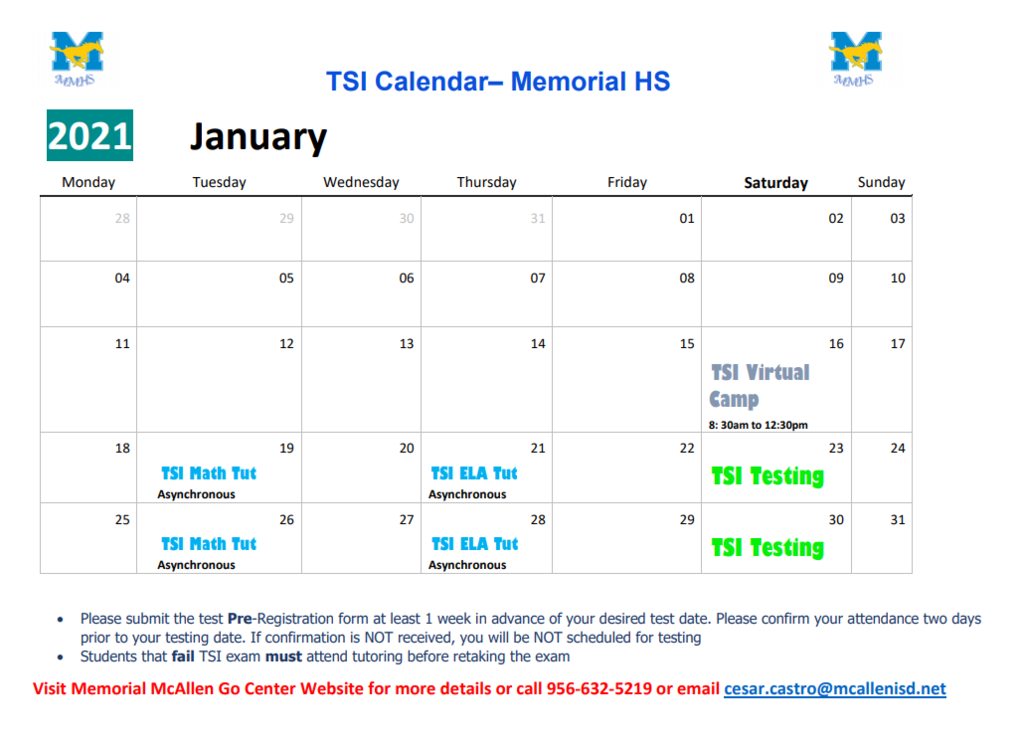 CTE BUS SCHEDULE for FALL EXAMS 2020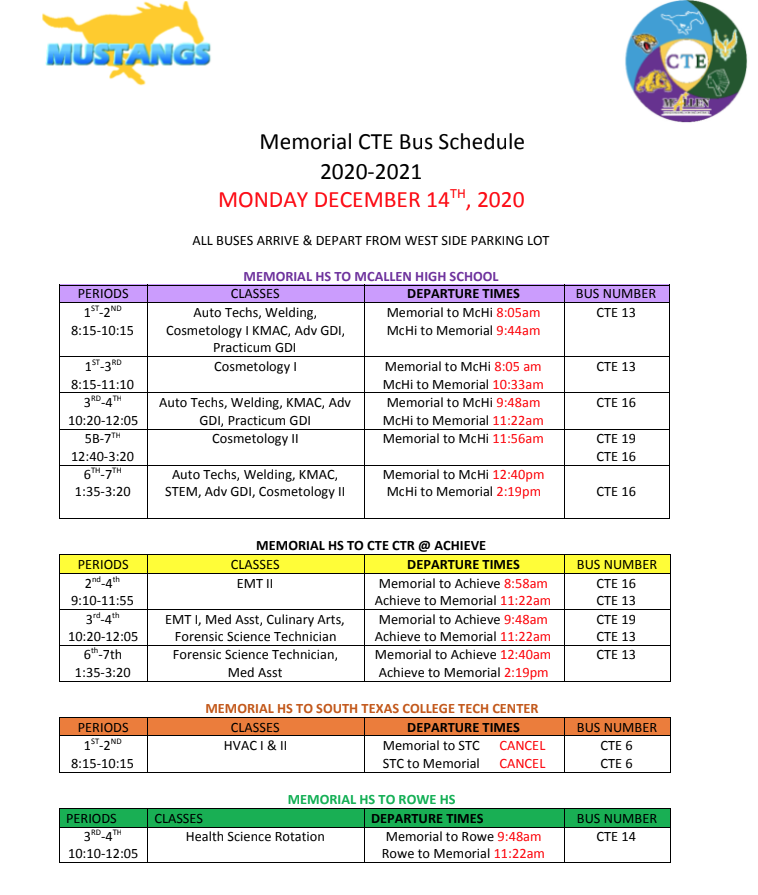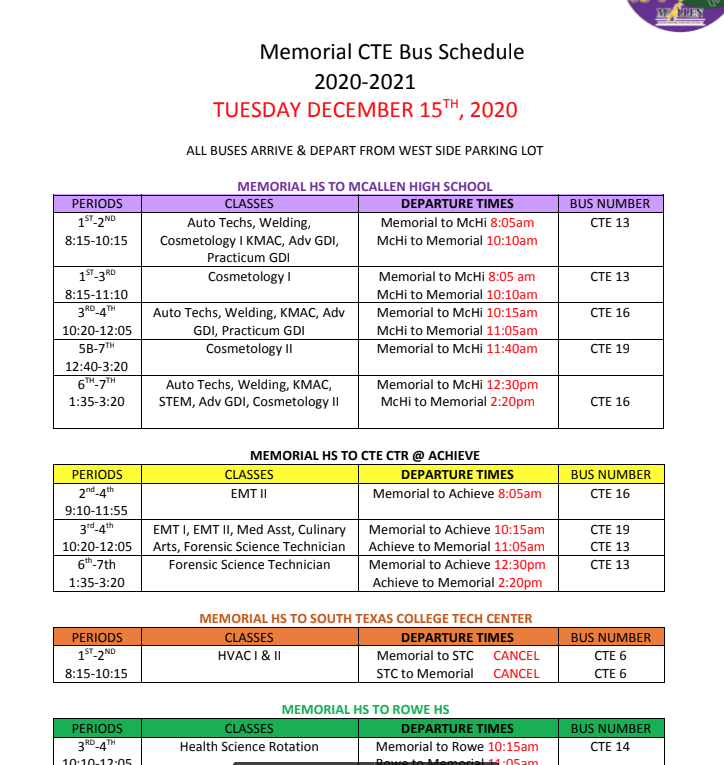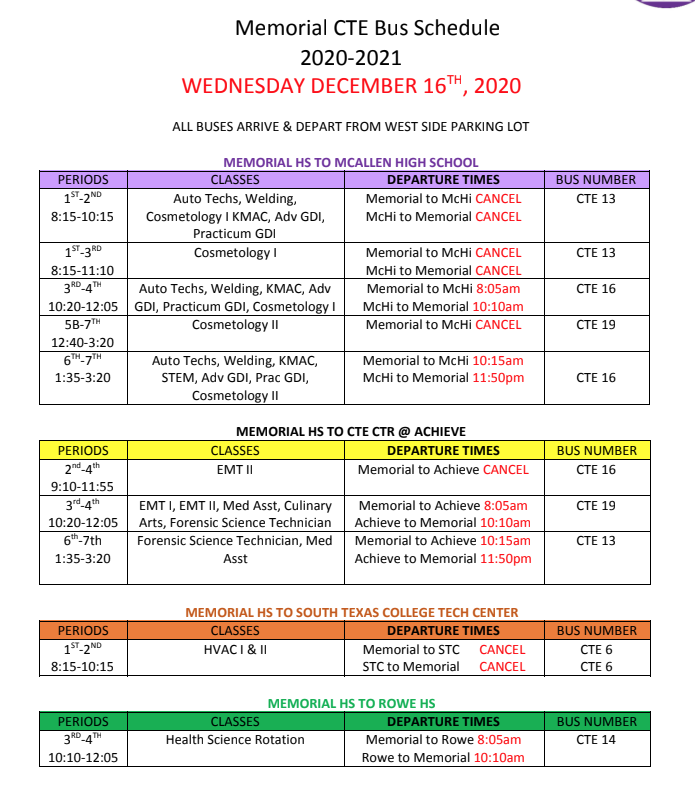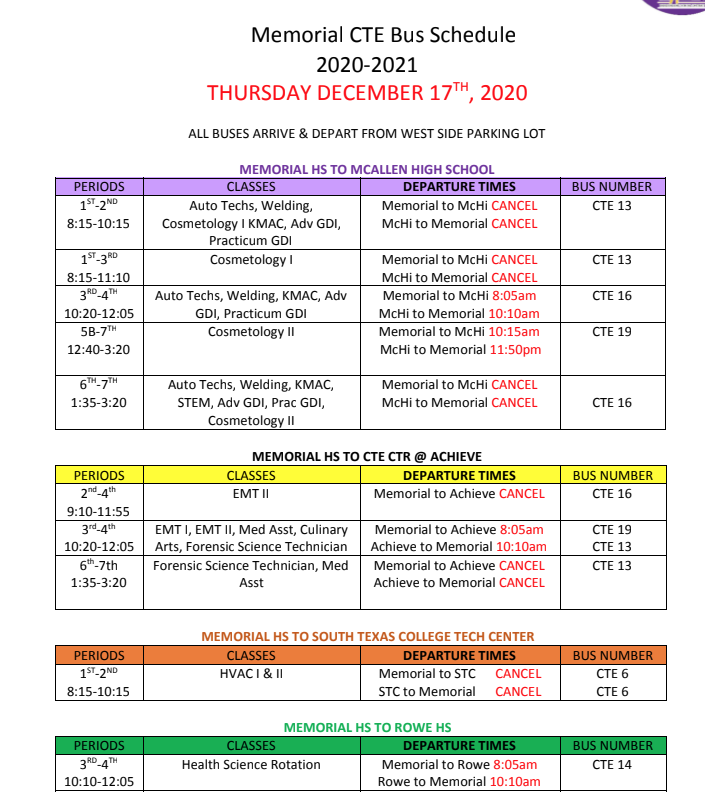 FALL FINAL EXAM SCHEDULE 2020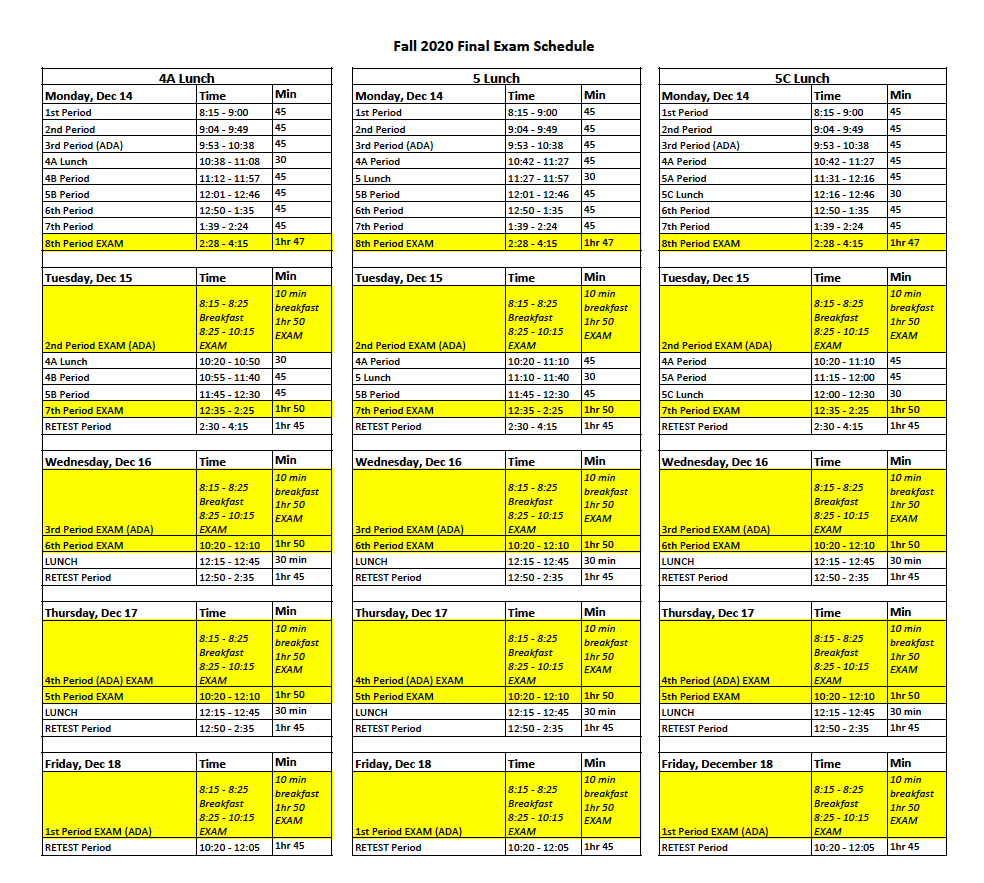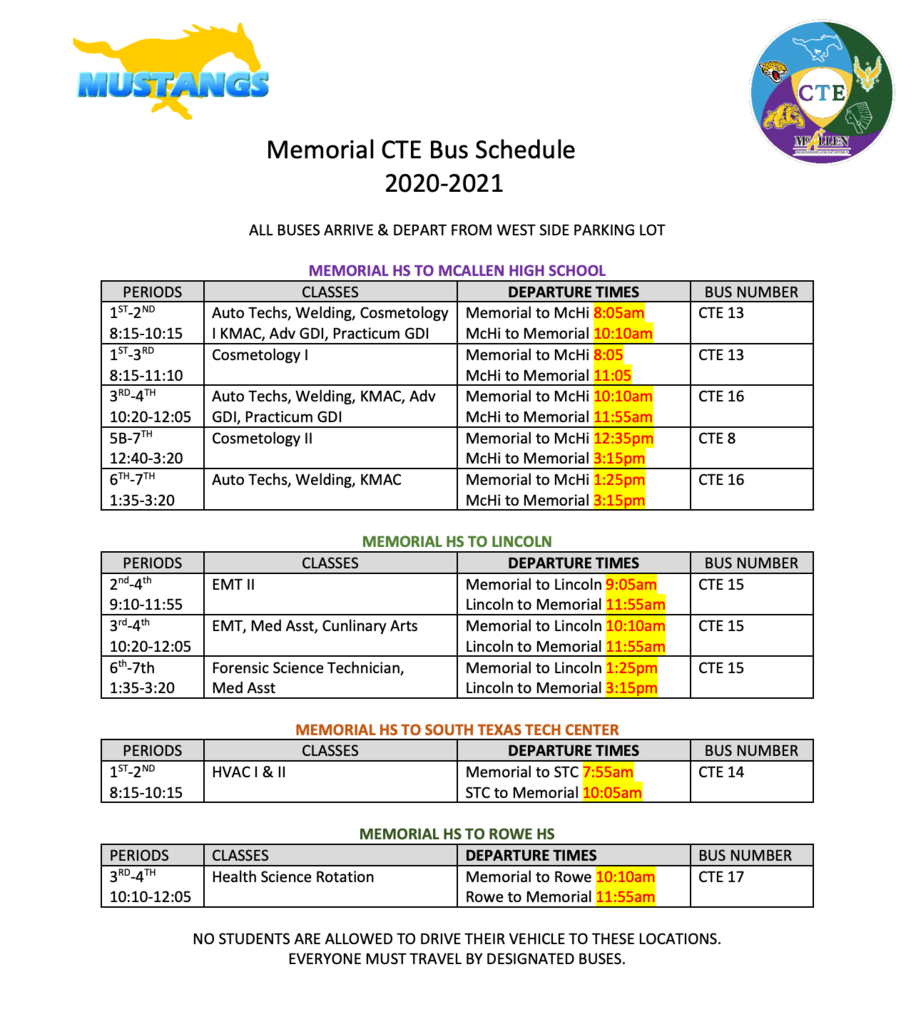 Attention Memorial Students! Pick-up your meals and a hot spot on Thursday, November 12th curbside from 10am to 1pm. Front of the campus.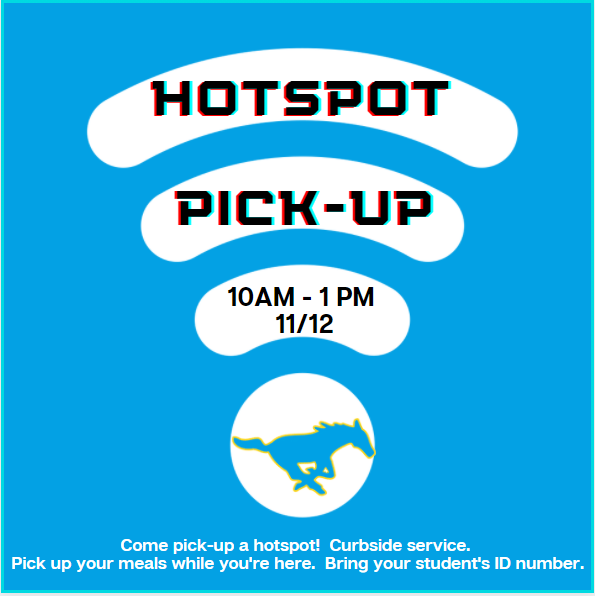 Conozca los beneficios y requisitos de la inscripción doble. La reunión será a través de Zoom el 12 de noviembre de 2020. Para obtener más información, envíe un correo electrónico a
iris.gutierrez@mcallenisd.net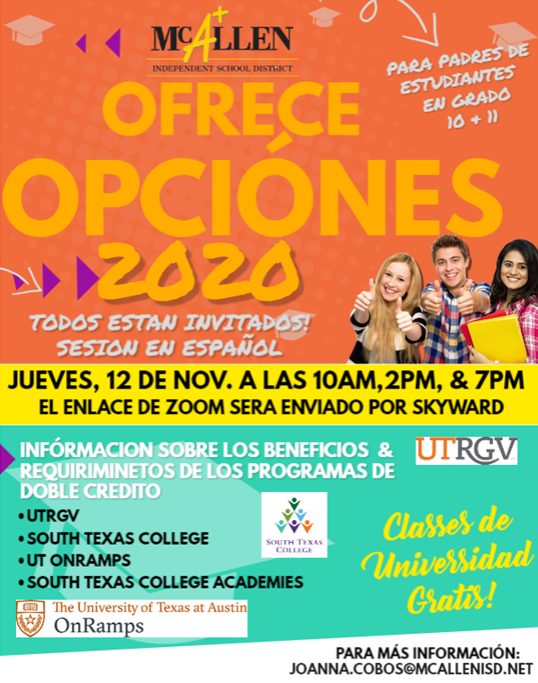 Learn about the benefits and requirements of Dual Enrollment. Meeting will be through Zoom on November 12, 2020. For more information email
iris.gutierrez@mcallenisd.net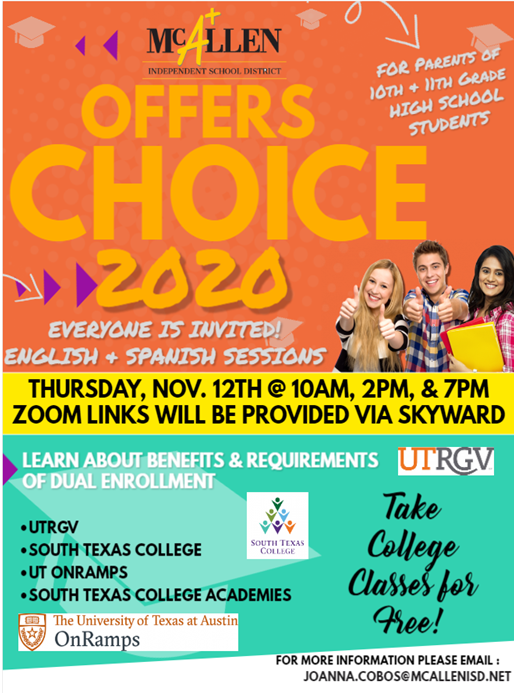 Interested in Memorial's dual enrollment opportunities? Please see attached flyer.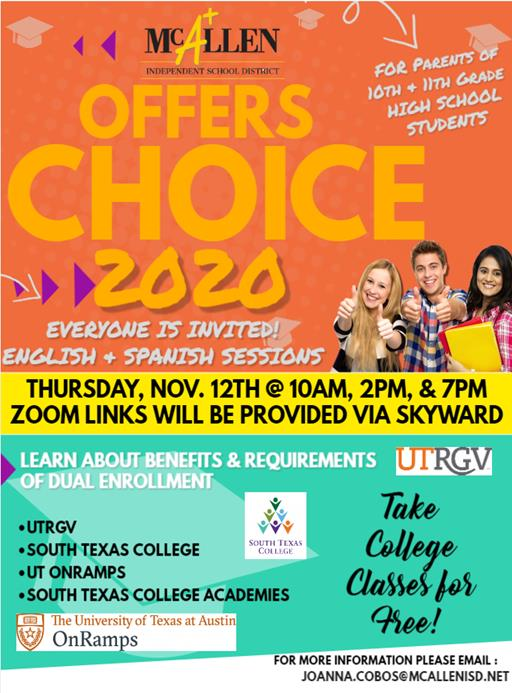 Attention 10th graders. STC Dual Enrollment Information Sessions available. Please see attached flyer for further information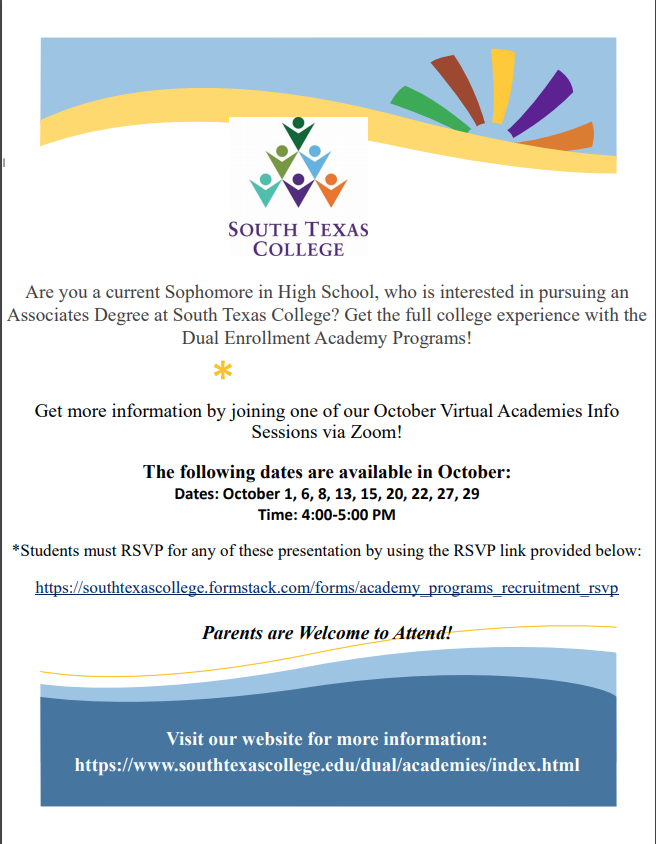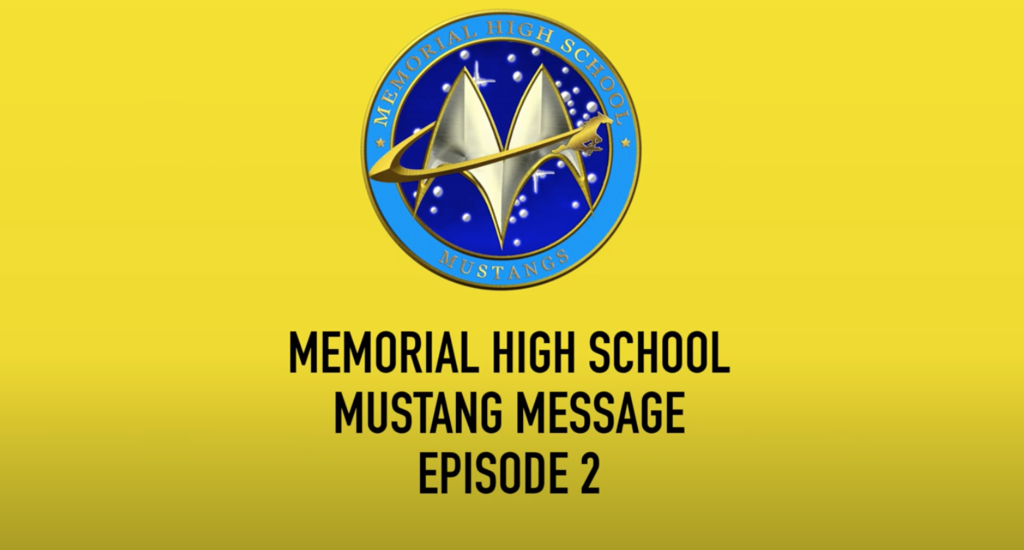 SuperTalk Episode 18: Dr. Gonzalez addresses Phase-In Questions Please join Dr. J.A. Gonzalez and Jake Berry as they go through a second series of questions regarding the McAllen ISD Return to Traditional School Phase-In Plan.
https://youtu.be/TxaulqomT1s