Happy 4th of July Mustangs!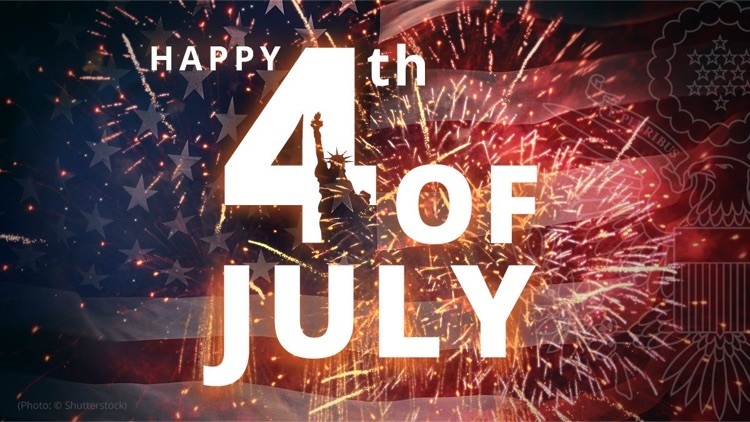 McAllen ISD is hosting a Second Dose Vaccine Clinic for those who received their first dose on May 26. McAllen ISD está organizando una clínica de vacunación COVID-19 SEGUNDA DOSIS para los que recibieron la primera dosis el 26 de Mayo.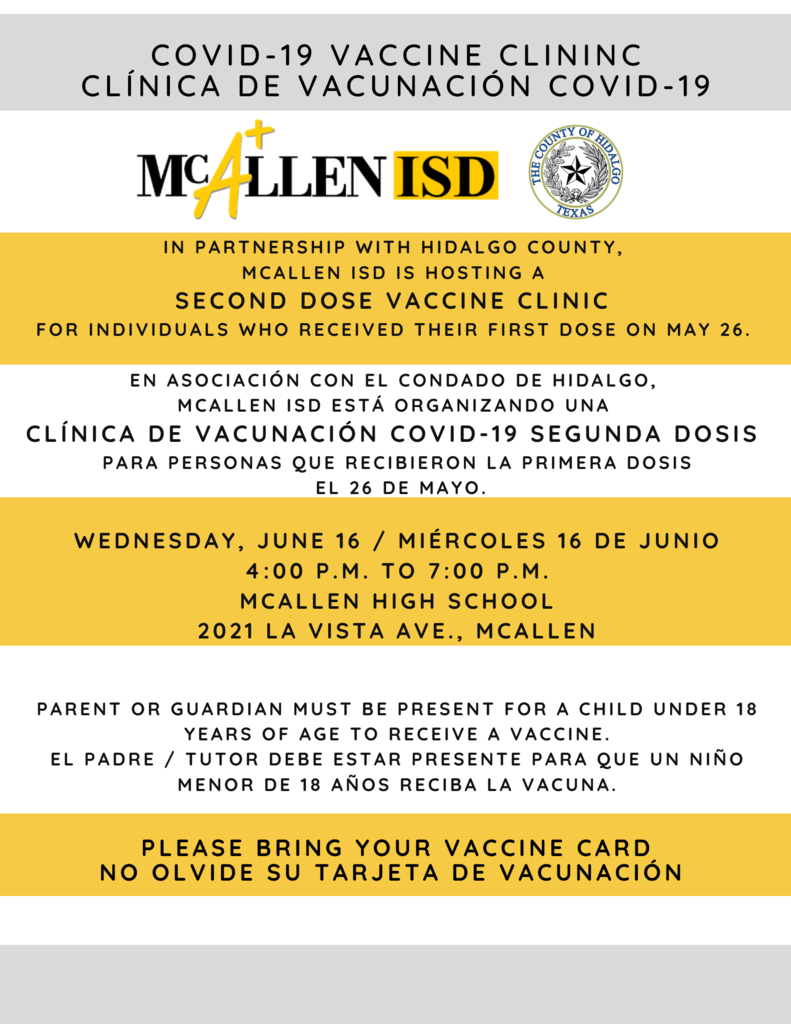 The traditional graduation selfie. Congratulations Class of 2021!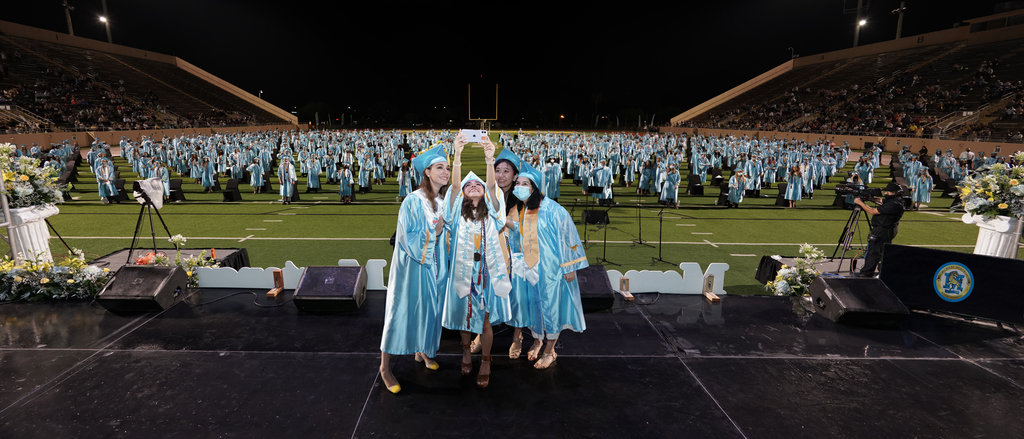 To the McAllen Memorial staff, students and community, I wanted to share with you that Coach Bill Littleton has announced his decision to retire after 18 seasons as Head Football Coach and Athletic Coordinator at Memorial and a career in education that spans 45 years. He has created a winning tradition here at the home of the Mighty Mustangs and we will be forever grateful. We have been blessed to have had such an outstanding coach for nearly two decades and we wish him all the best in his retirement. Thank you.
Graduation rehearsal taking place inside Mchi Gym. 🎓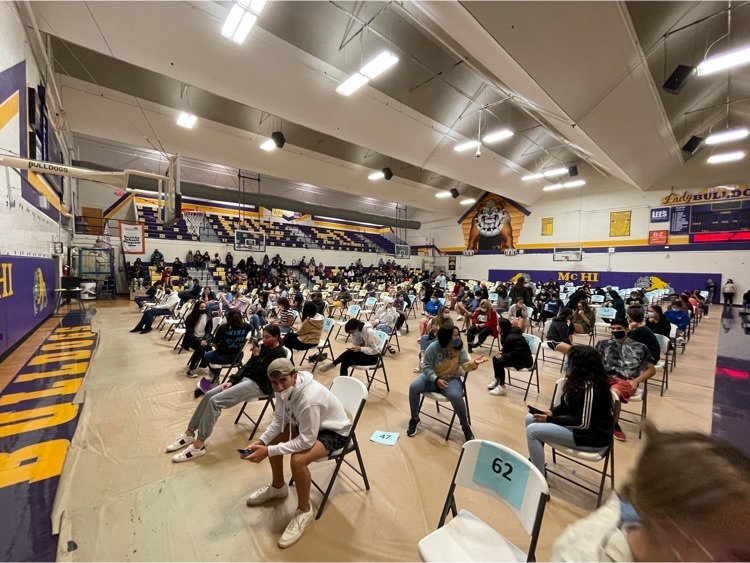 Graduation Ticket Pick up Today! If you have completed the Senior Check Out Form you will turn that form in at the Bus Zone Area and receive graduation tickets. If you have not complete or started check out, you are to report to small gym. Process starts at 8:30am till 10am.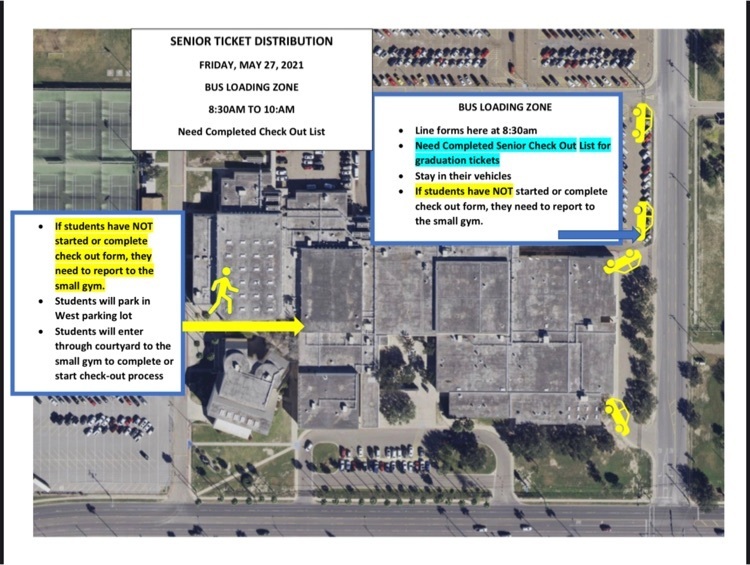 Congratulations Andrew Salinas on your signing with Texas Lutheran University! He will continue to play football at the collegiate level! Best of Luck!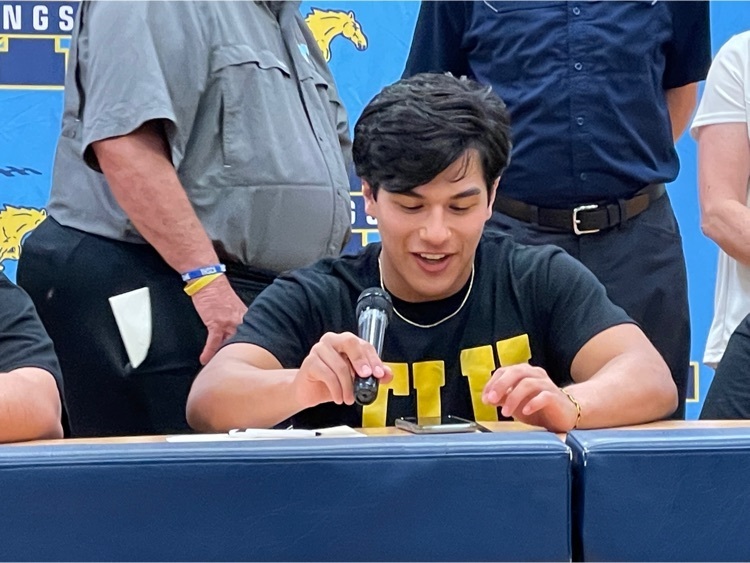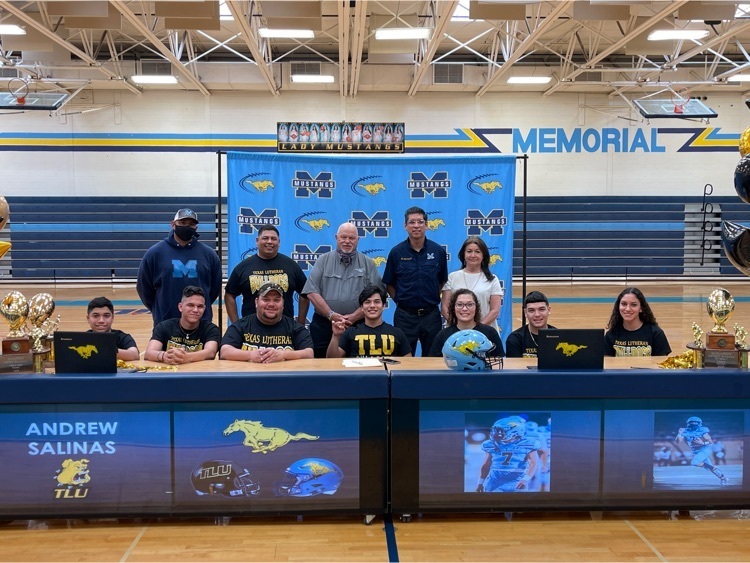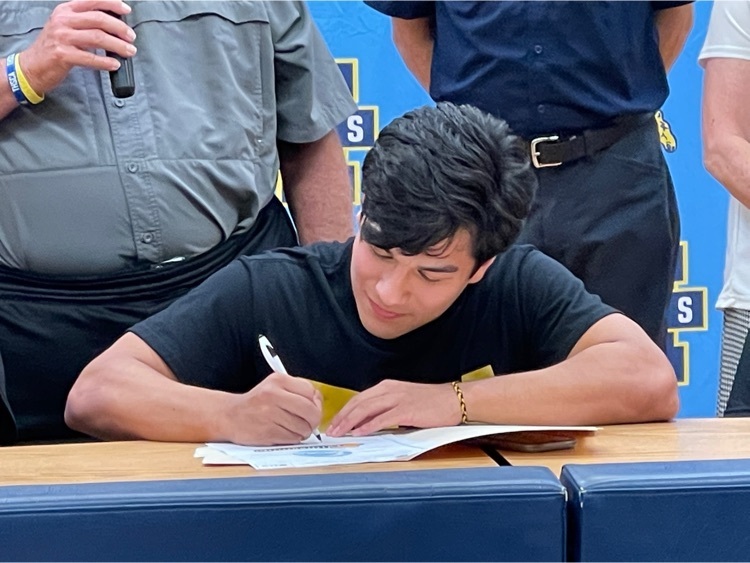 Congratulations! Emanuel Esparza, signing your Track & Cross Country scholarship to University of the Southwest.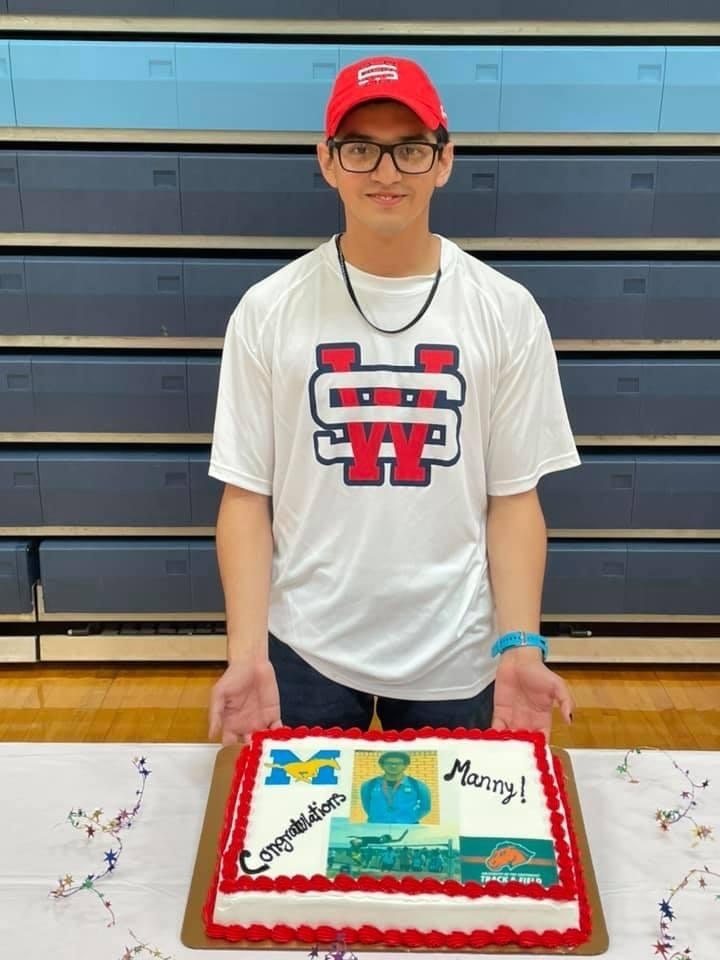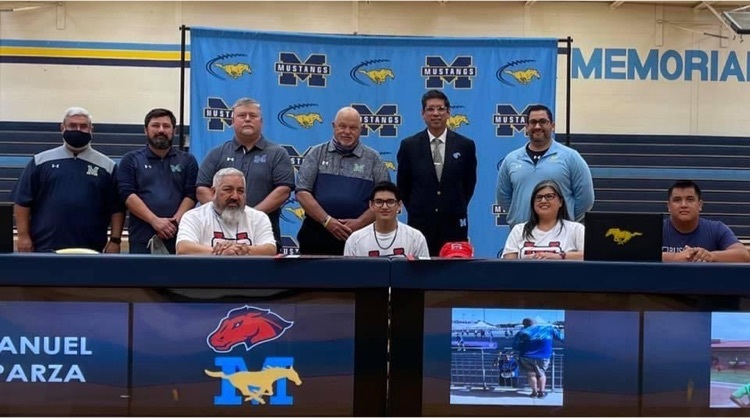 Congratulations to David Algeria on his signing today to continue to play football for Gallaudet University! What a great accomplishment!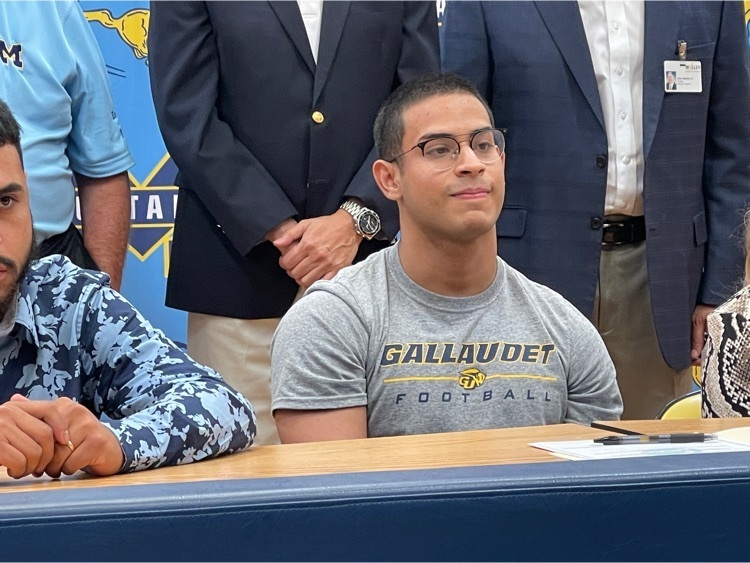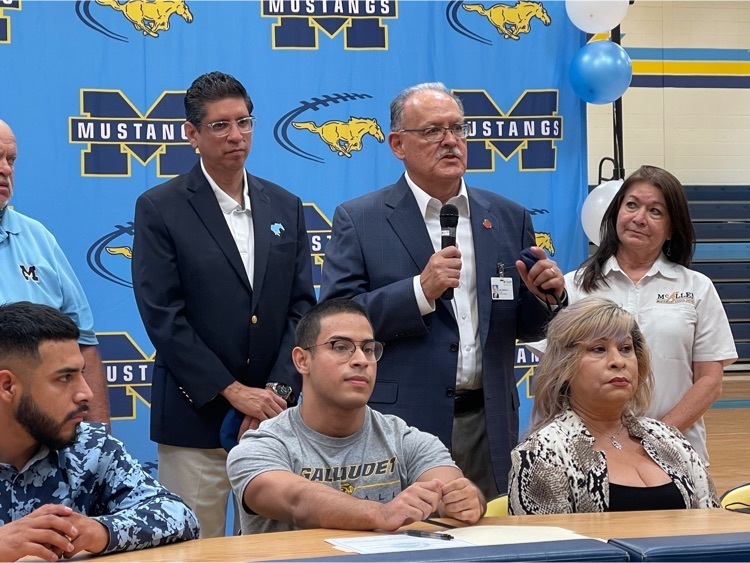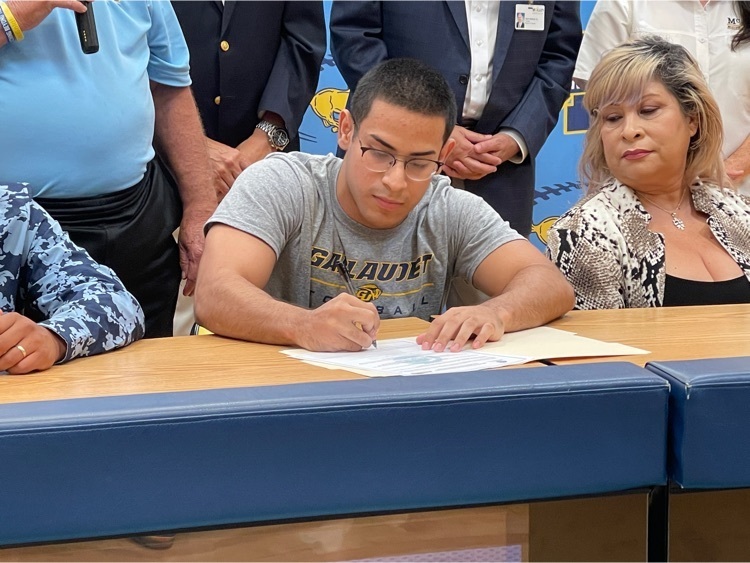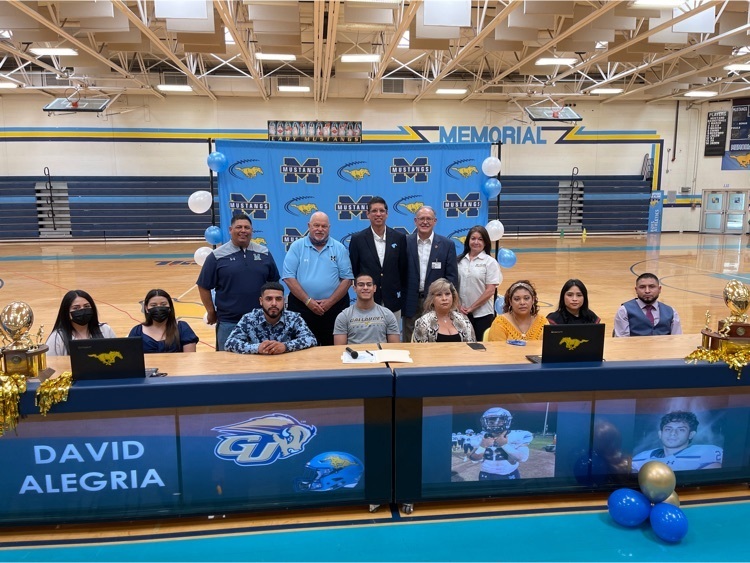 Congratulations to sisters Galilea and Nailea Espinoza and Carolina Regalado for signing with Upper Iowa University for track.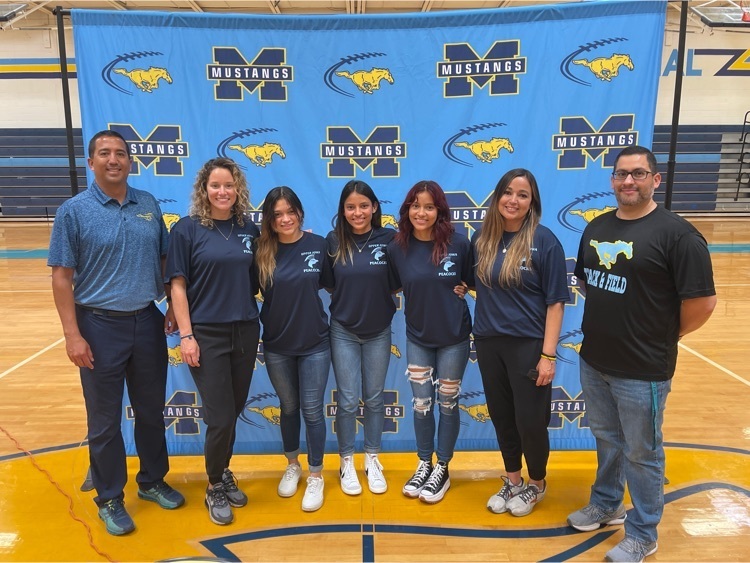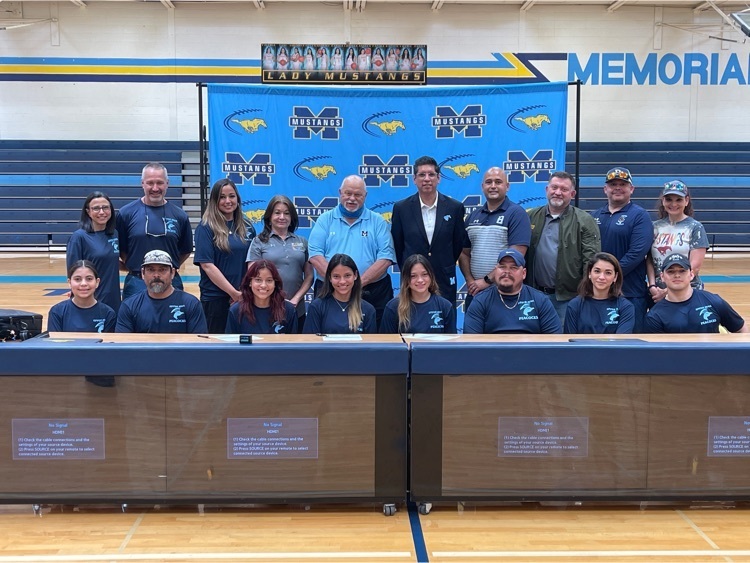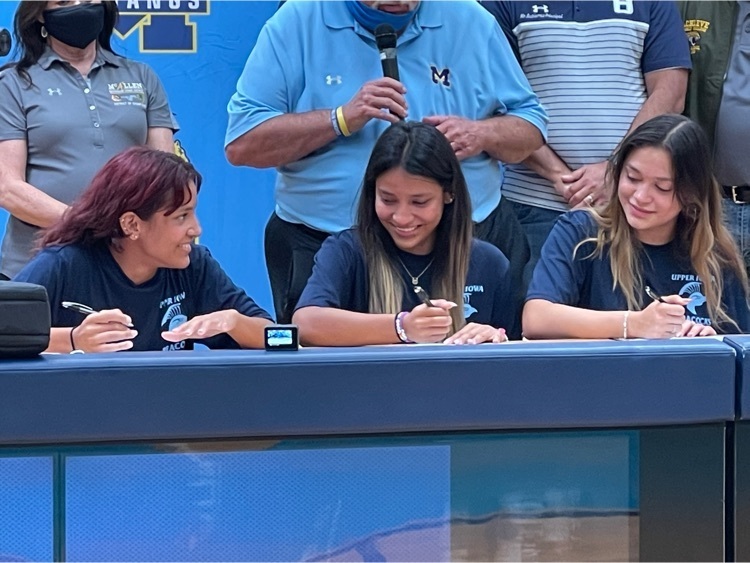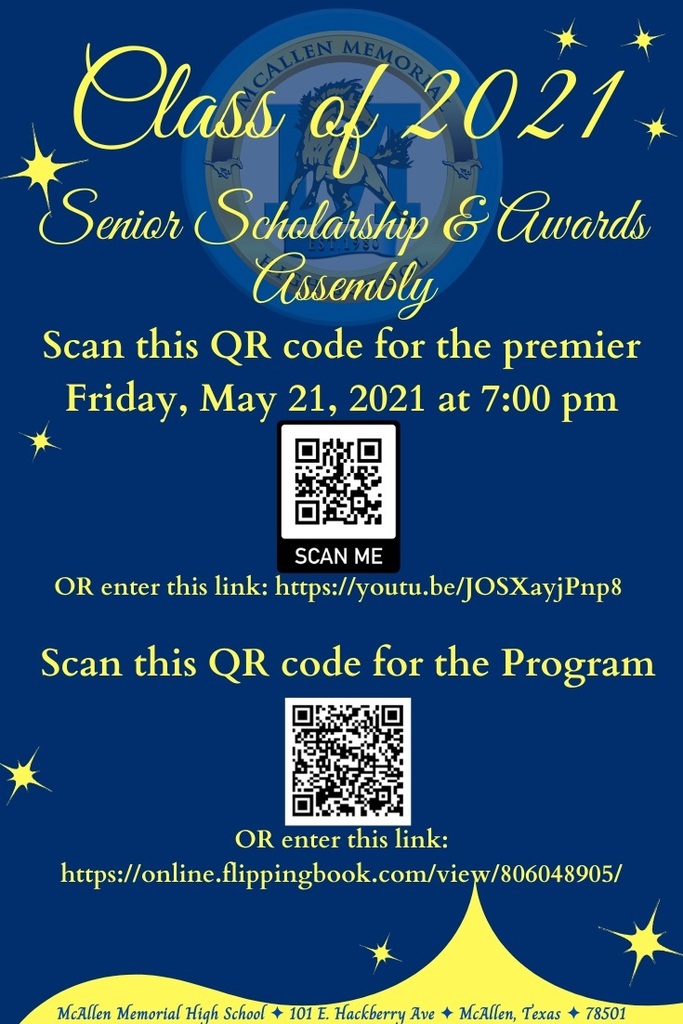 Memorial Band Awards Assembly! Thank you to the Senior Class of 2021!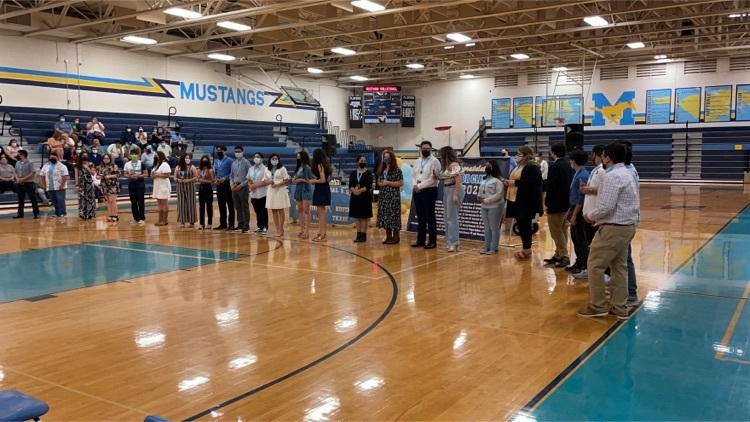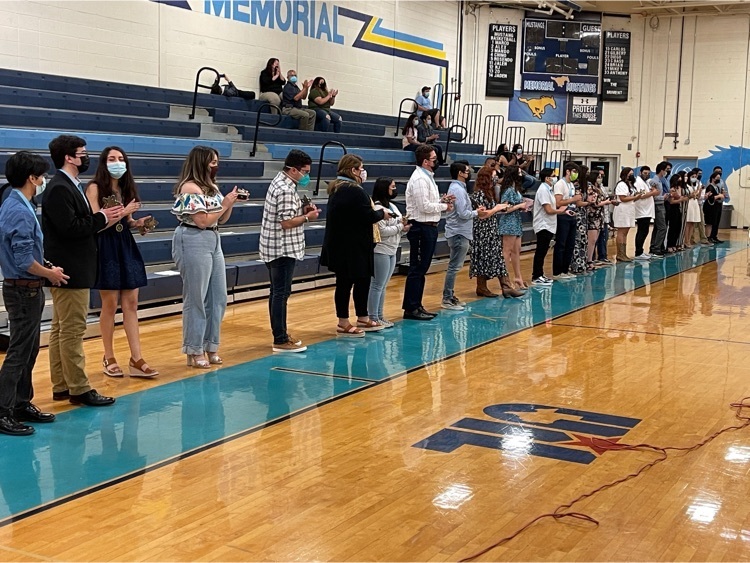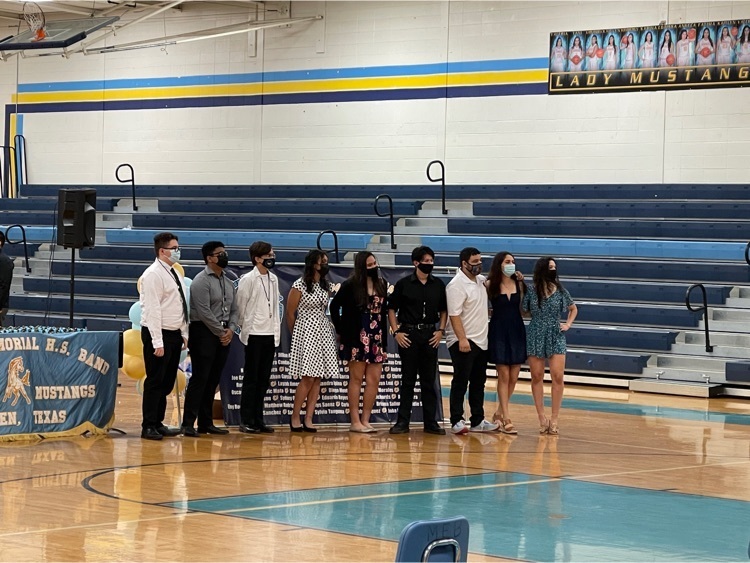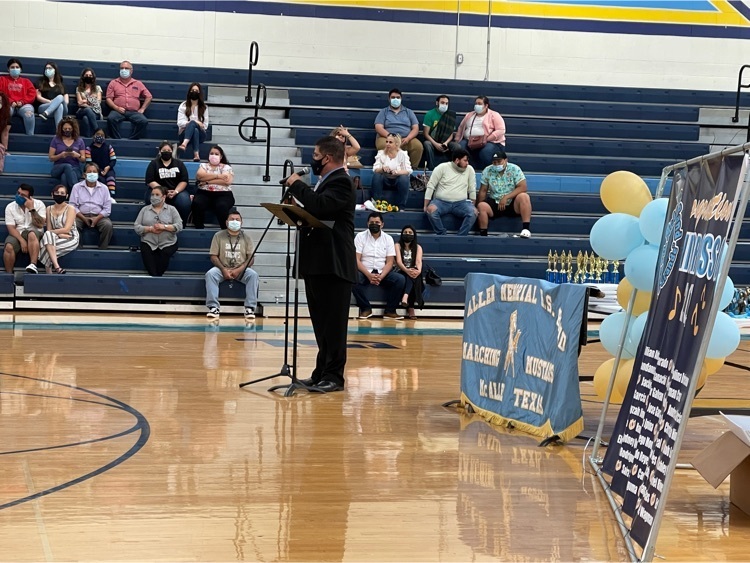 Important summer school information.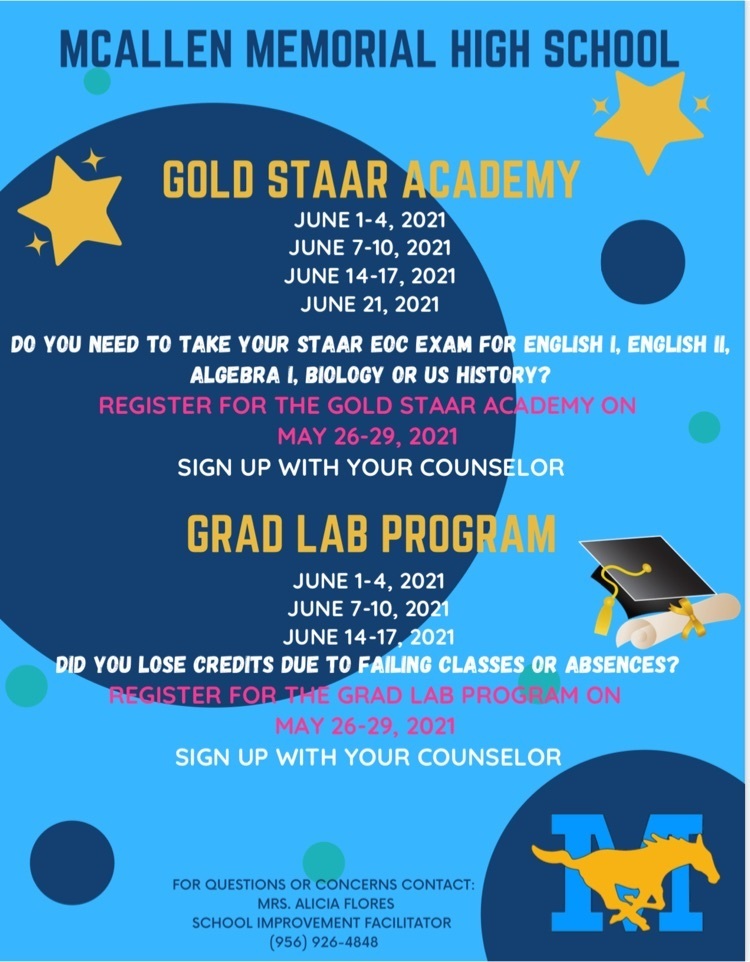 Congratulations Leah Cantu on her commitment to UTSA. She will continue to power-lift at the collegiate level!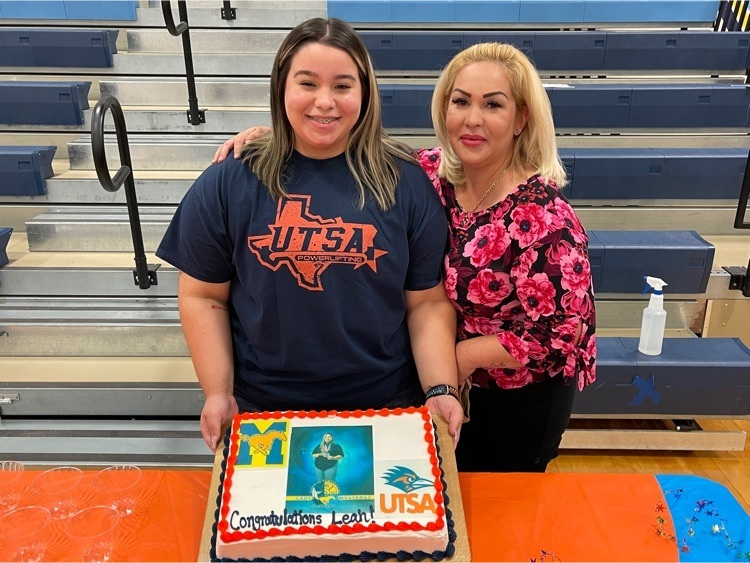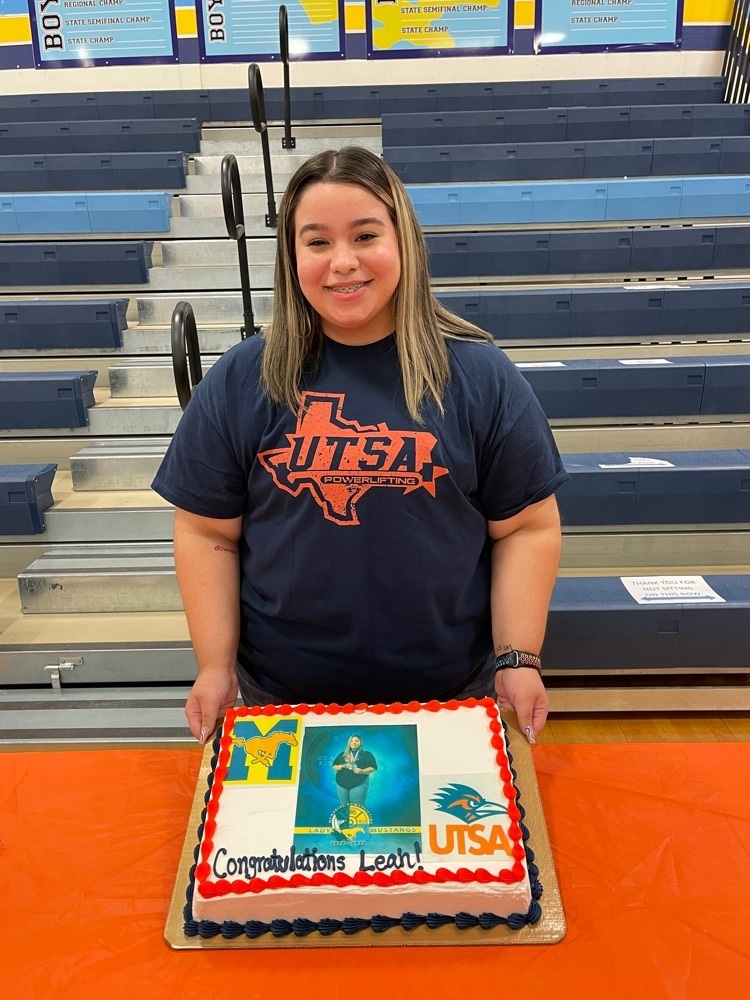 Congratulations to the All District Selections! Louis Garcia 1st team pitcher and HM SS Sebastian Zamora HM Pitcher Alex Villa HM Pitcher Anthony Campos HM Catcher Daniel Arevalo HM 1B Anthony Martinez HM OF Sebastian Salinas HM OF
Virtual Senior Awards Assembly May 21, 2021 7:00pm Will go Live on Memorial's Social Media Pages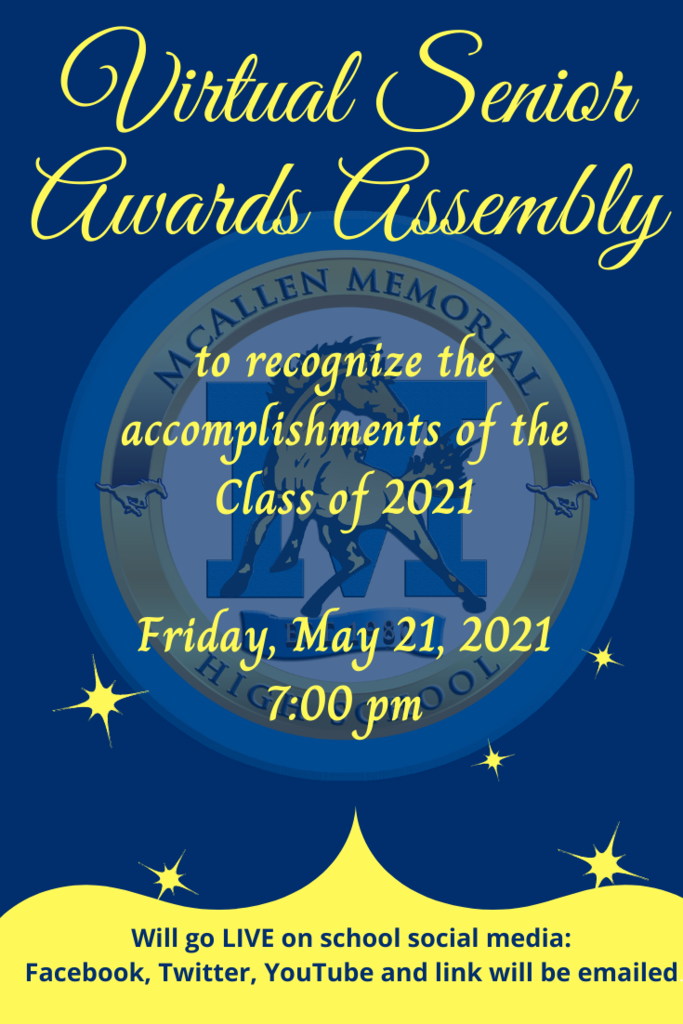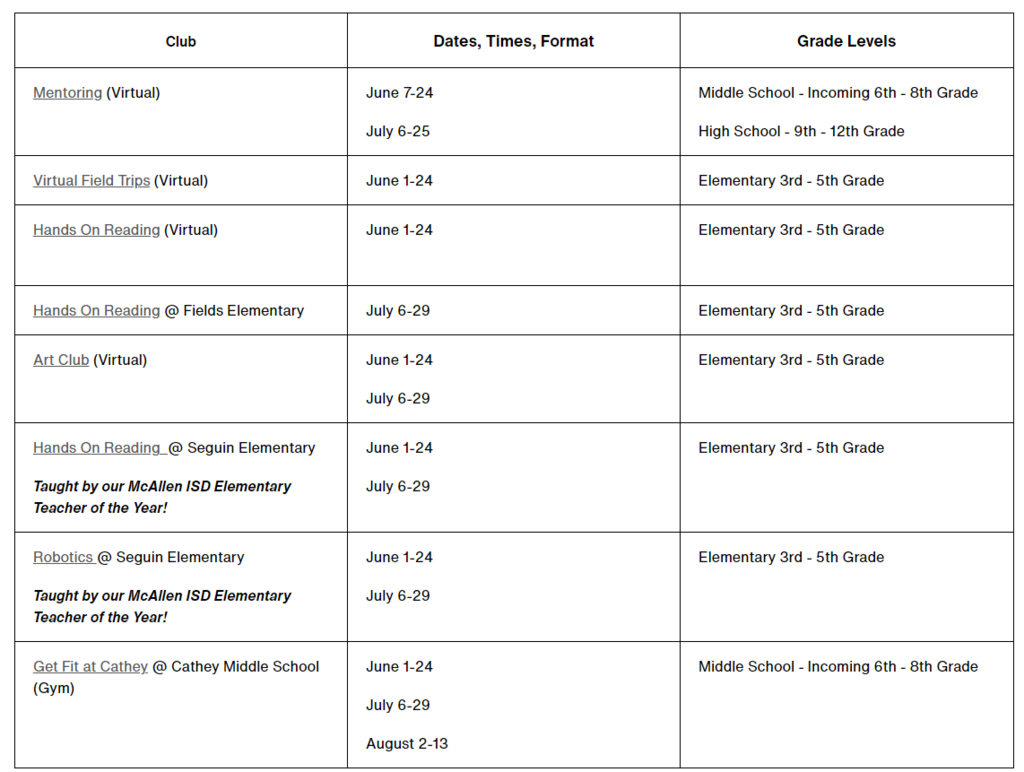 Wishing Esteban Gonzalez the best as he competes at State UIL Golf 🏌️‍♂️! Go Get'em!