Virtual Senior Awards Assembly May 21, 2021 7:00pm Will go Live on Memorial's Social Media Pages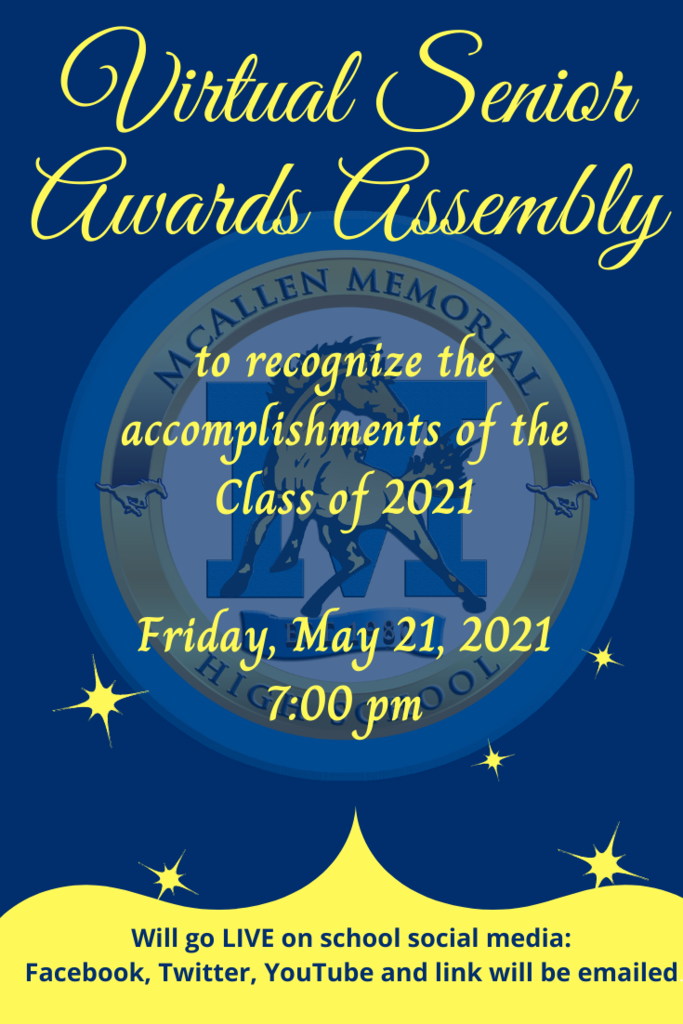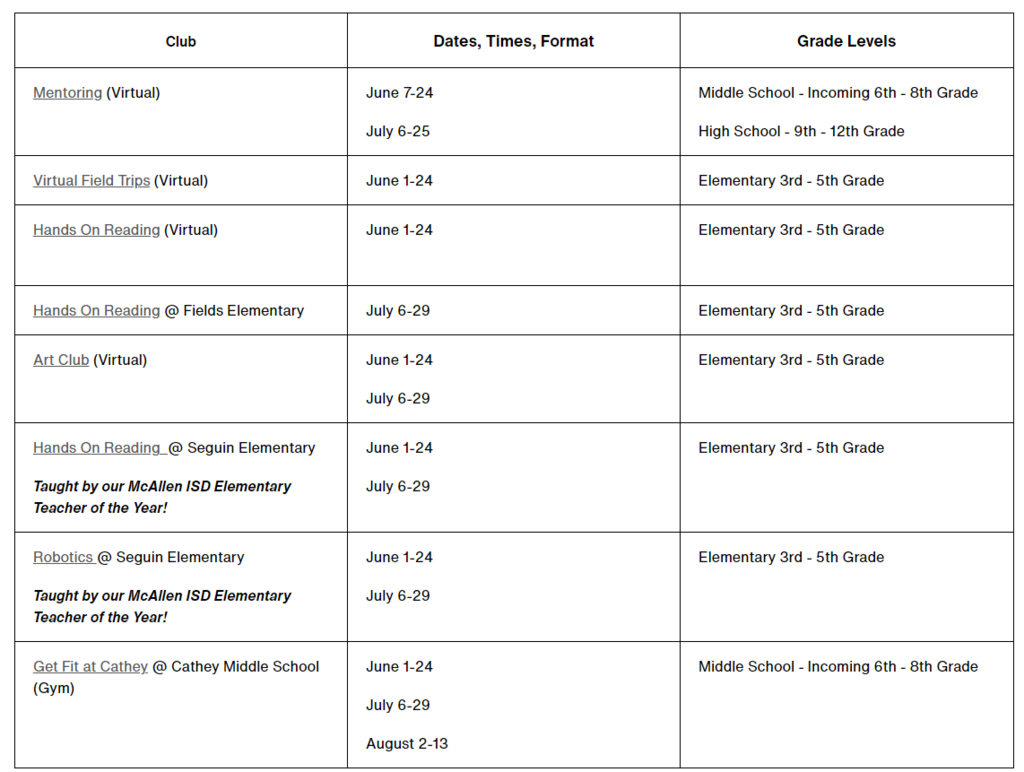 Wishing Esteban Gonzalez the best as he competes at State UIL Golf 🏌️‍♂️! Go Get'em!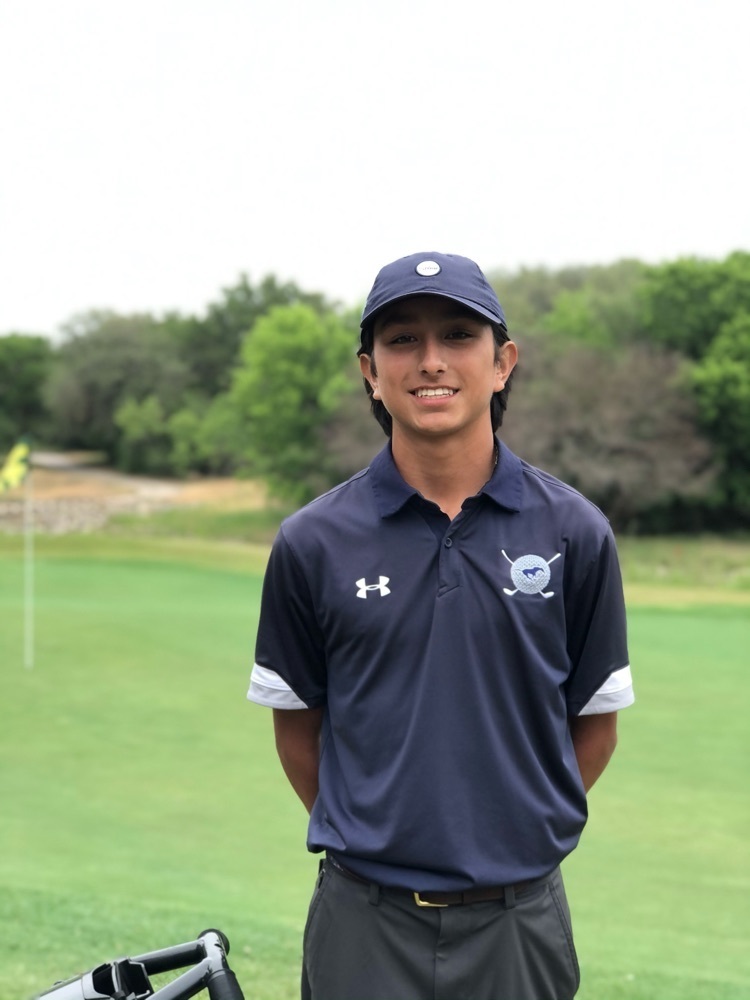 Congratulations to Pedro Saenz for making it to state with 2 artistic pieces of work and earned a Medal for each. Way to go Pedro!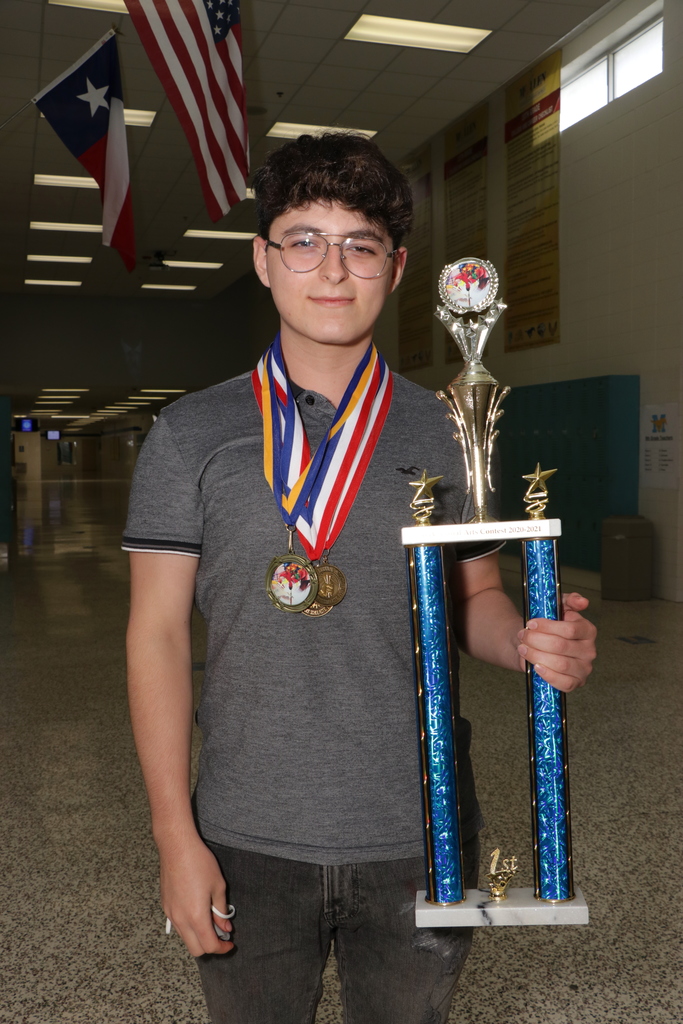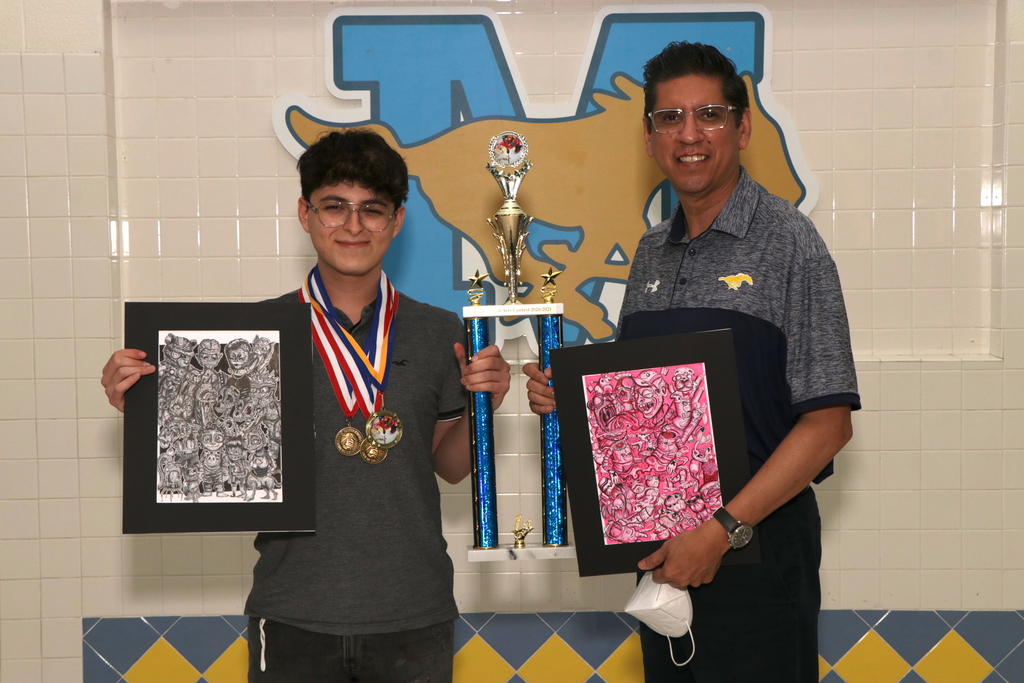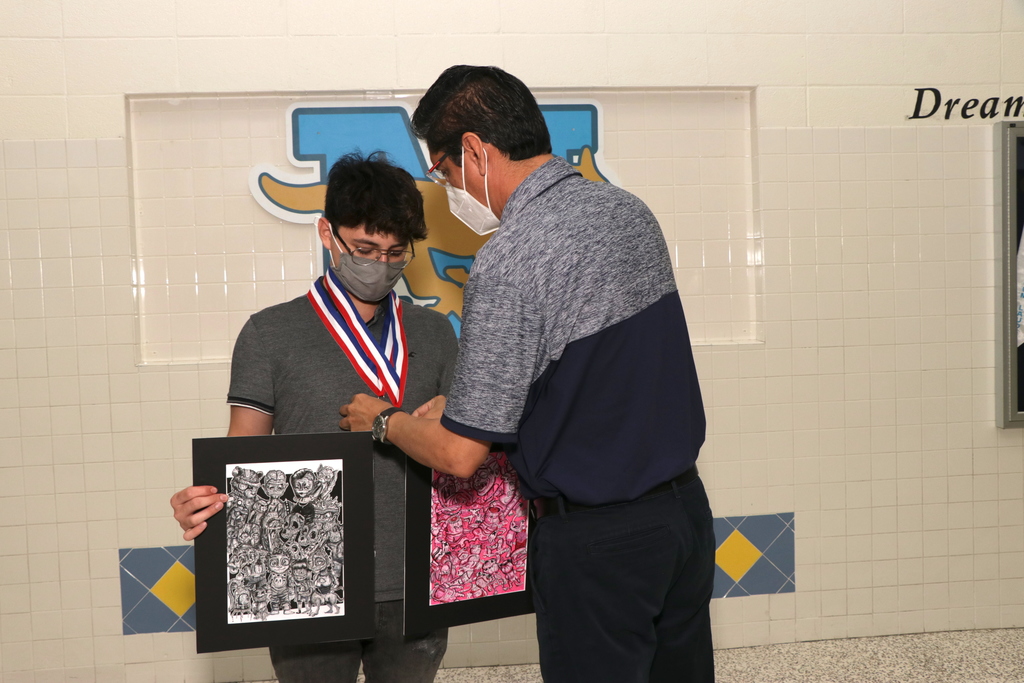 Senior Check Out today at Memorial HS Gym from 9am to 1pm. Return chromebooks(if not using), hot spots, library books, textbooks, clear fines, check ALA, check credits, complete FAFSA and pick up regalia. See you all in the gym!
Memorial Senior Spirit Drive 2021! Congratulations Seniors!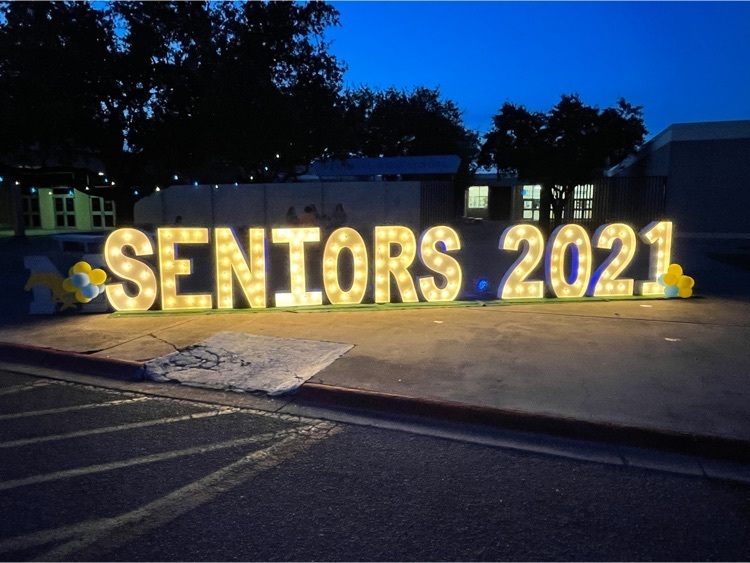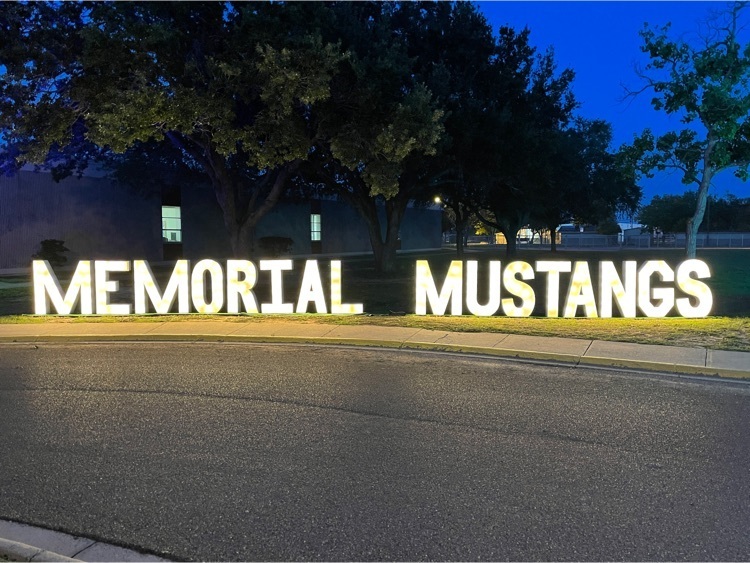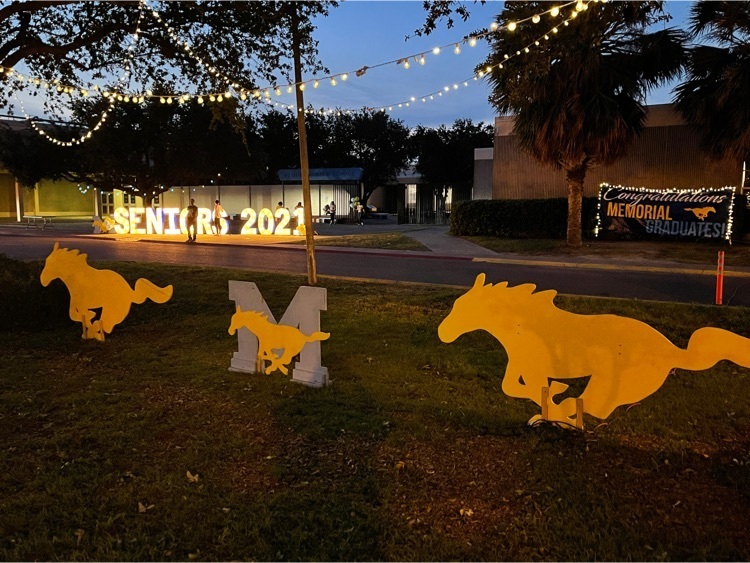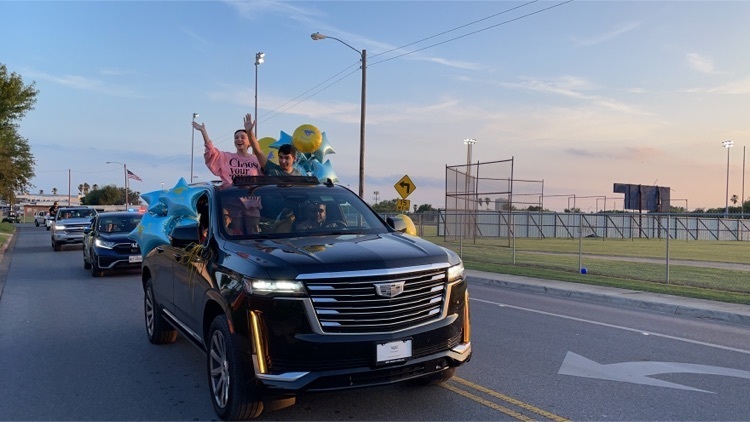 ALERT: All students & staff are safe. A sensor went off at Memorial High. As per our normal safety procedures, we evacuated. The building has been cleared & our students are back inside. School will resume as normal. Thank you for your support & patience.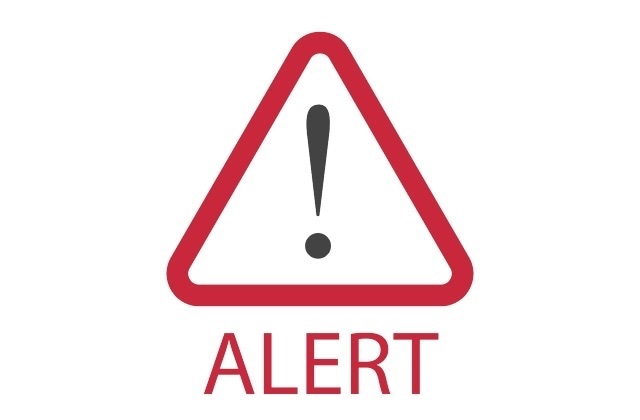 The Senior Spirit Drive is tomorrow, Thursday, May 13 from 7:30pm to 8:30pm. Seniors are encouraged to decorate their vehicle with their name, accomplishments, Mustang Spirit, etc. Line up will begin at 6:45pm at Palmer Pavilion. See flyers below for more information.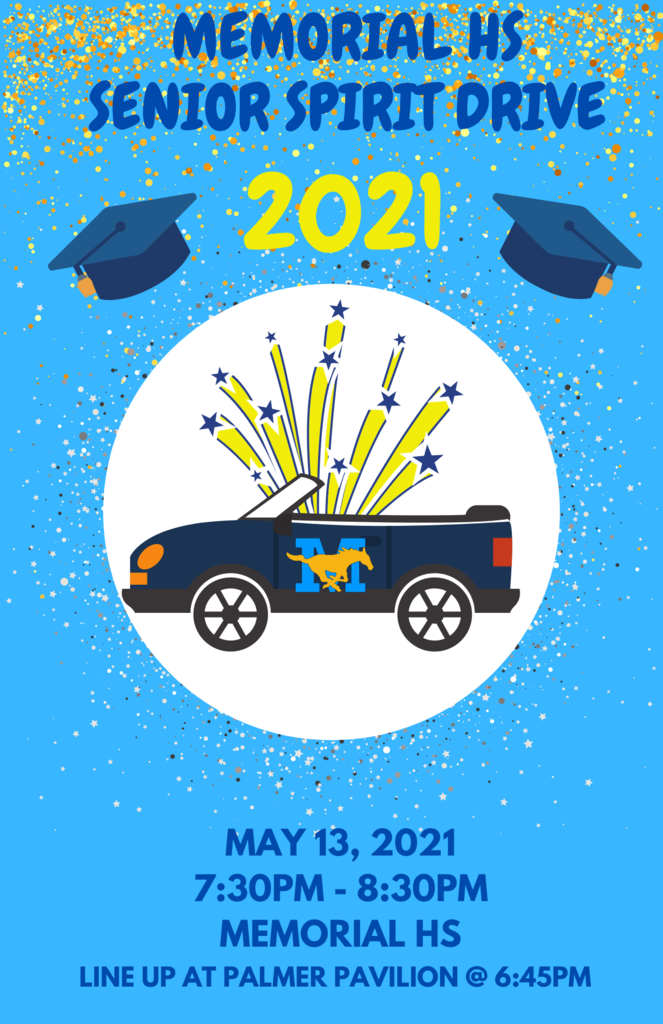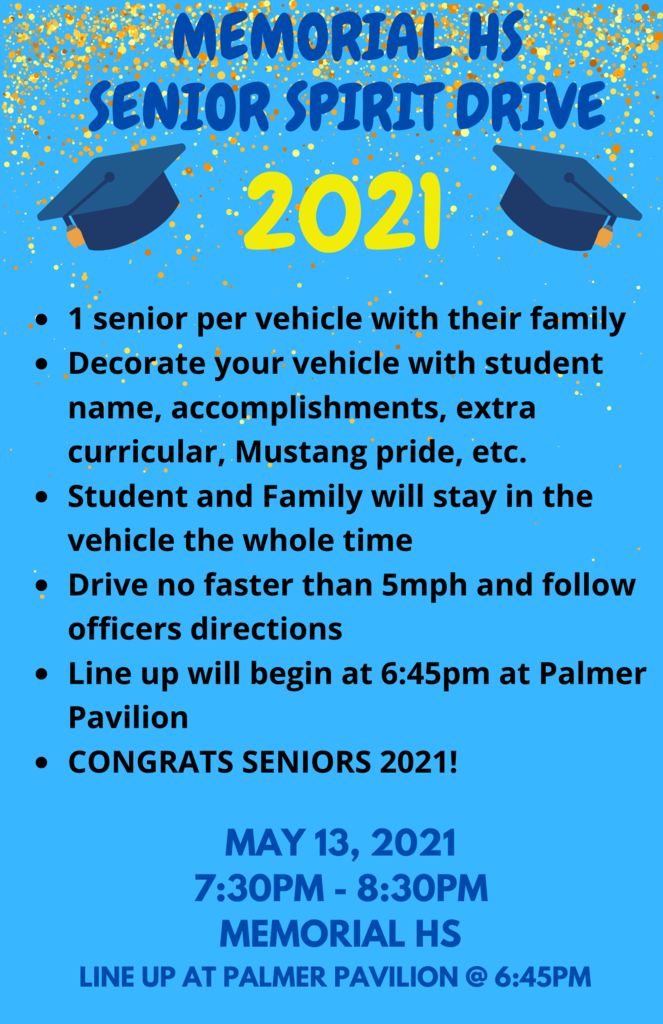 Happy National Police Week! Thank you for your service and commitment to Memorial HS!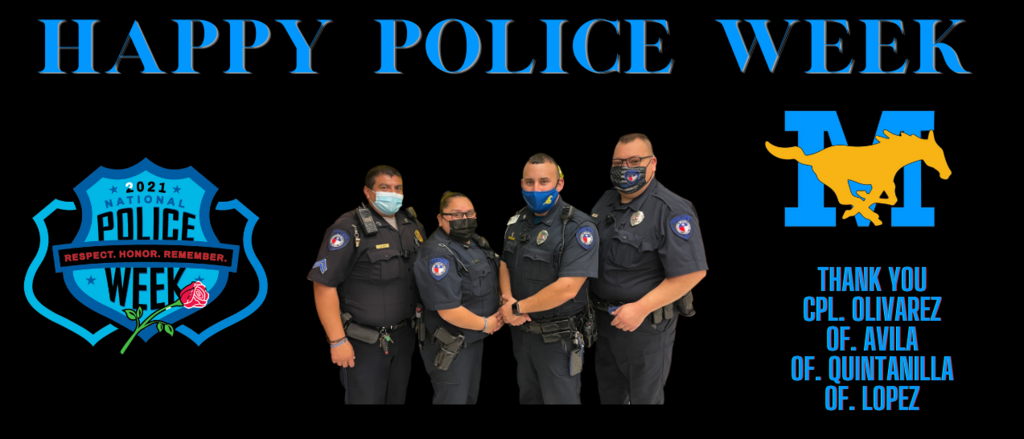 Happy Nurse Week! Thank you for all that you do!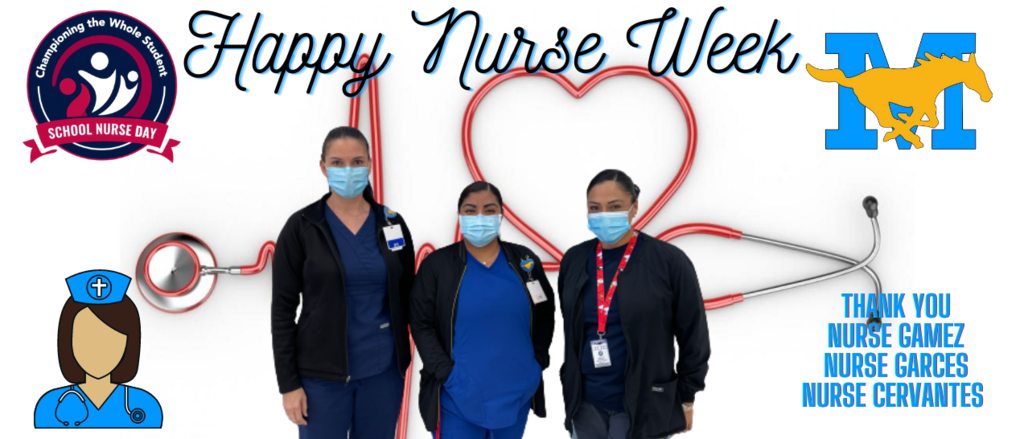 We like to wish all our Mustang Moms a Happy Mother's Day!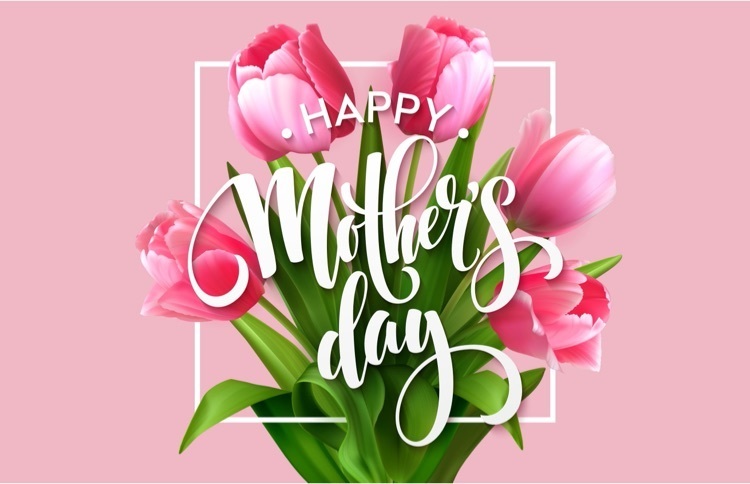 Prom 2021, that's a wrap! Mr. Alvarez driving students back to their vehicles at the end of the night! Everyone had a great time!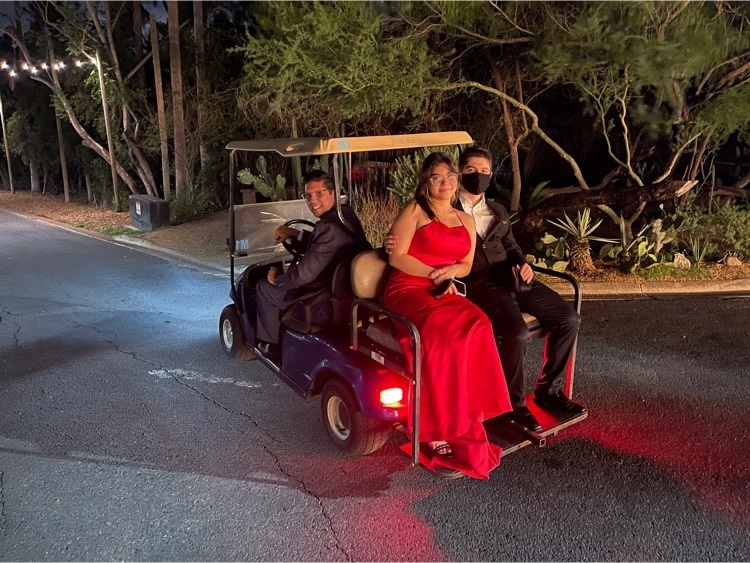 Memorial Prom 2021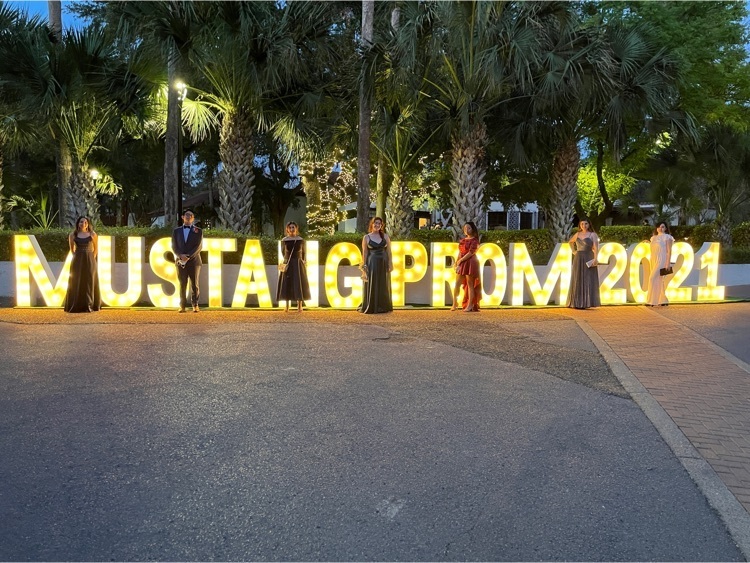 Prom photos for tonight, no cash needed. Students will be given an access code to see photos online and to purchase package deals.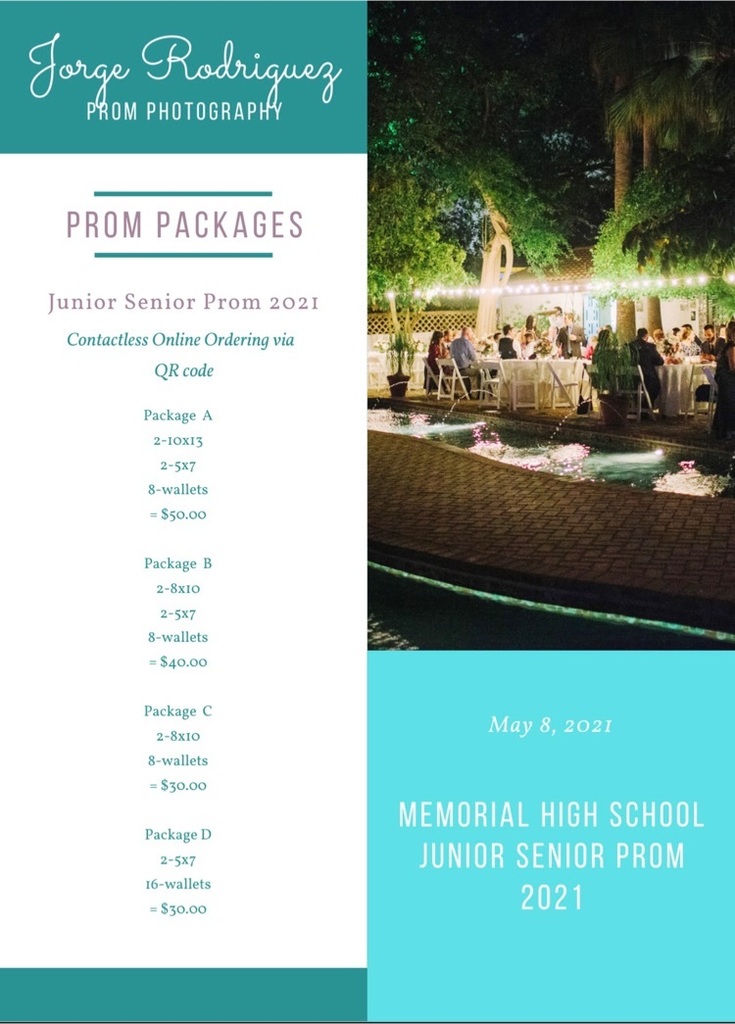 Last call to purchase Prom tickets! Tickets being sold at Memorial HS main lobby from 10:30am to 12pm. Cash only, no tickets will be sold tonight at Prom. If bringing a guest from another school then guest permission form must be completed and turned in.
Attention Seniors, on Monday, May 10th the Senior Panoramic will be taken in the main gym. If you would like to participate report to the Main Gym @ 8:30am. Reminder to complete your wellness screening prior to your arrival. Price to purchase is $35.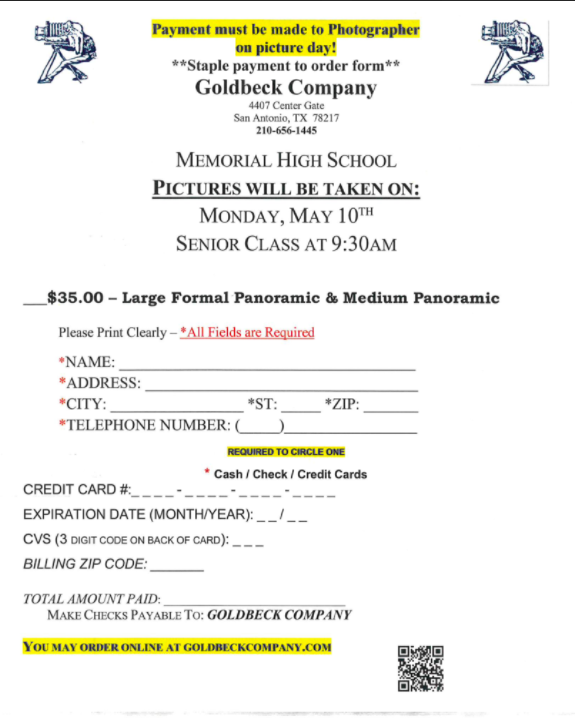 Memorial HS is offering a Prom Closet for its students needing something to wear for PROM. Please see flyer for details!
Wishing the best of luck to all our Mustangs testing today for EOC! May the 4th be with you all!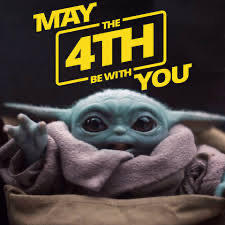 Senior Panoramic will be taken on May, 10th at 9:30am in the main gym. If you want to purchase a photo, complete the information sheet below and payment must be made the same day. Photos will be distributed on Saturday, May 15th during Senior Check out if purchased on May 10.