Memorial HS would like to recognize and thank all Veterans for their service, especially those Veterans that are part of our Memorial Staff. Thank you!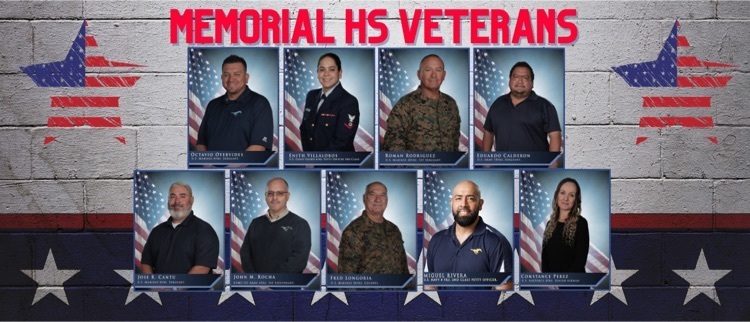 This Friday, Nov. 12th is the last day to get a copy of the 2021 yearbook. To purchase, you must go online at Balfour.com, pay and pick it up in Room 39. Only 28 books left!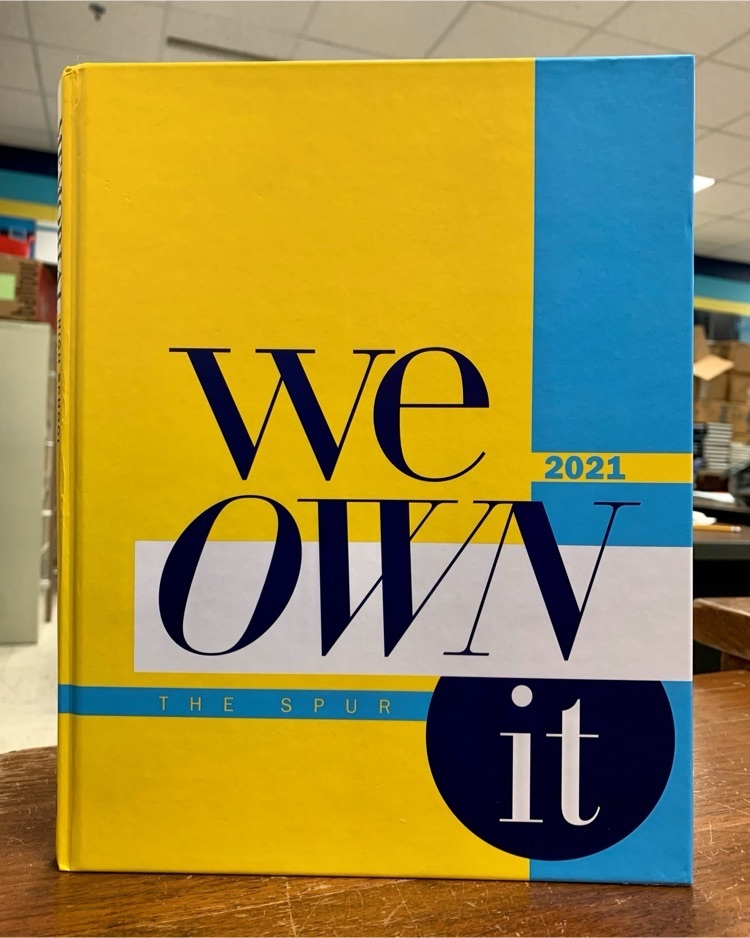 Bi-District Football Playoff Memorial vs Victoria West Thurs. Nov. 11th 7pm - Home GO MUSTANGS GO!
Regional Quarterfinals Memorial vs Gregory-Portland Mon. Nov. 8th 6:30pm Alice HS GO MUSTANGS GO!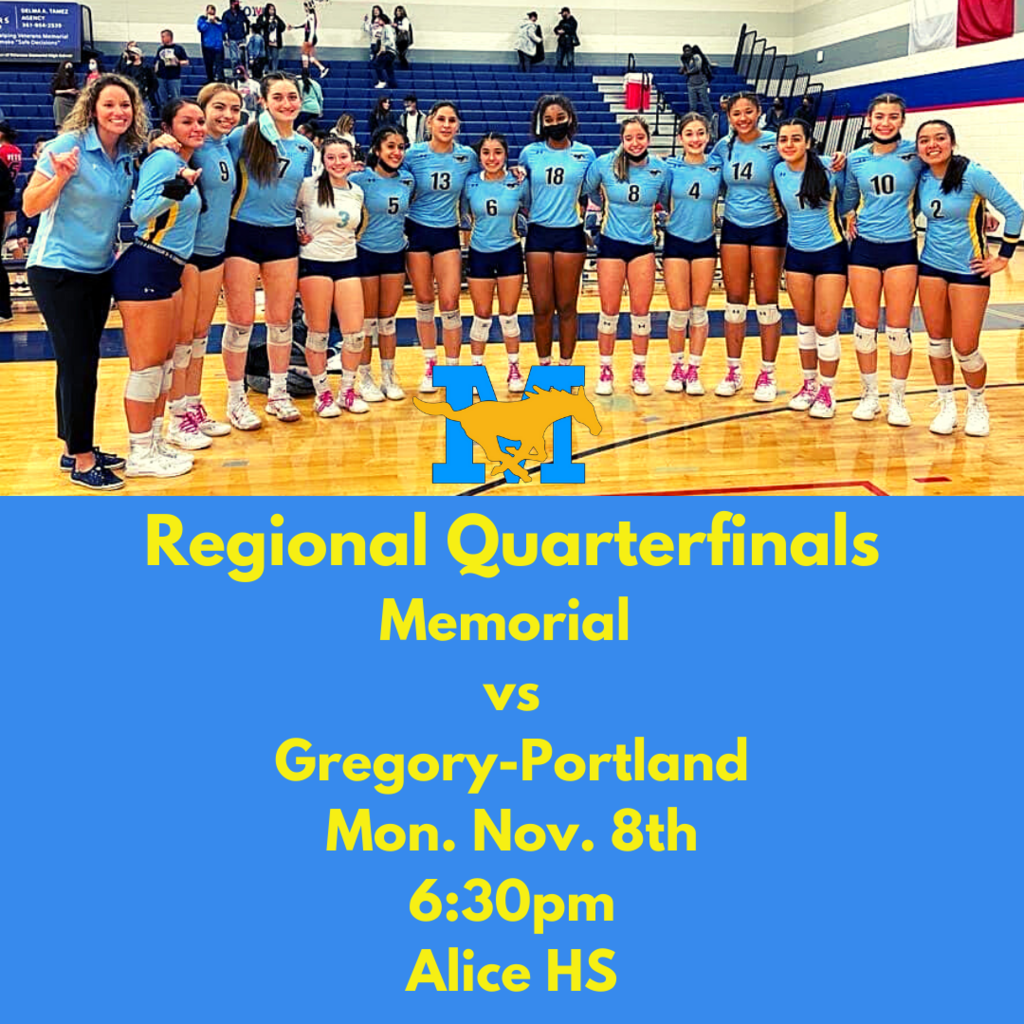 Congratulations go out to Junior, Ayden Granados, who medaled today at the UIL Cross Country Meet in Round Rock, Texas. He placed 8th out of 152 runners. What an accomplishment and Memorial HS is so proud of Ayden!.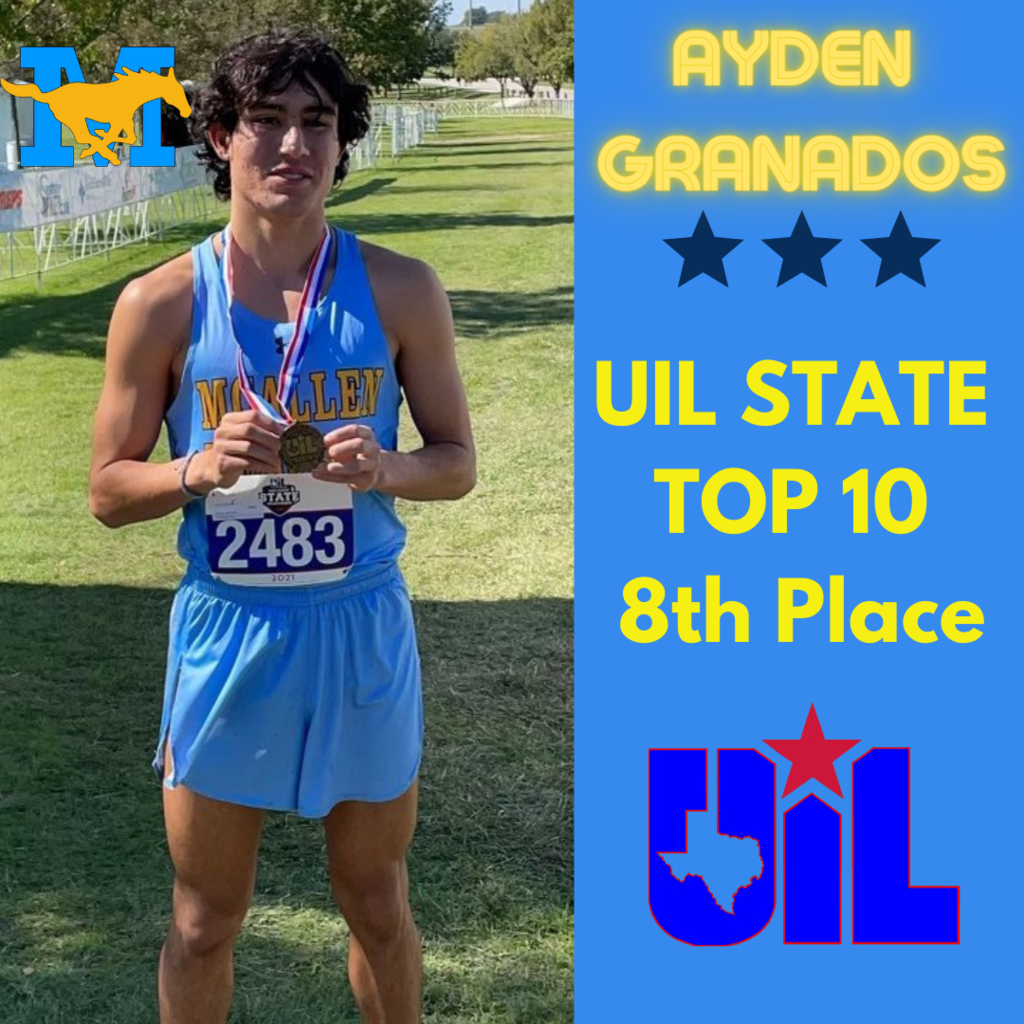 Memorial Mustangs District 16-5A D1 Champions Way to Go Mustangs!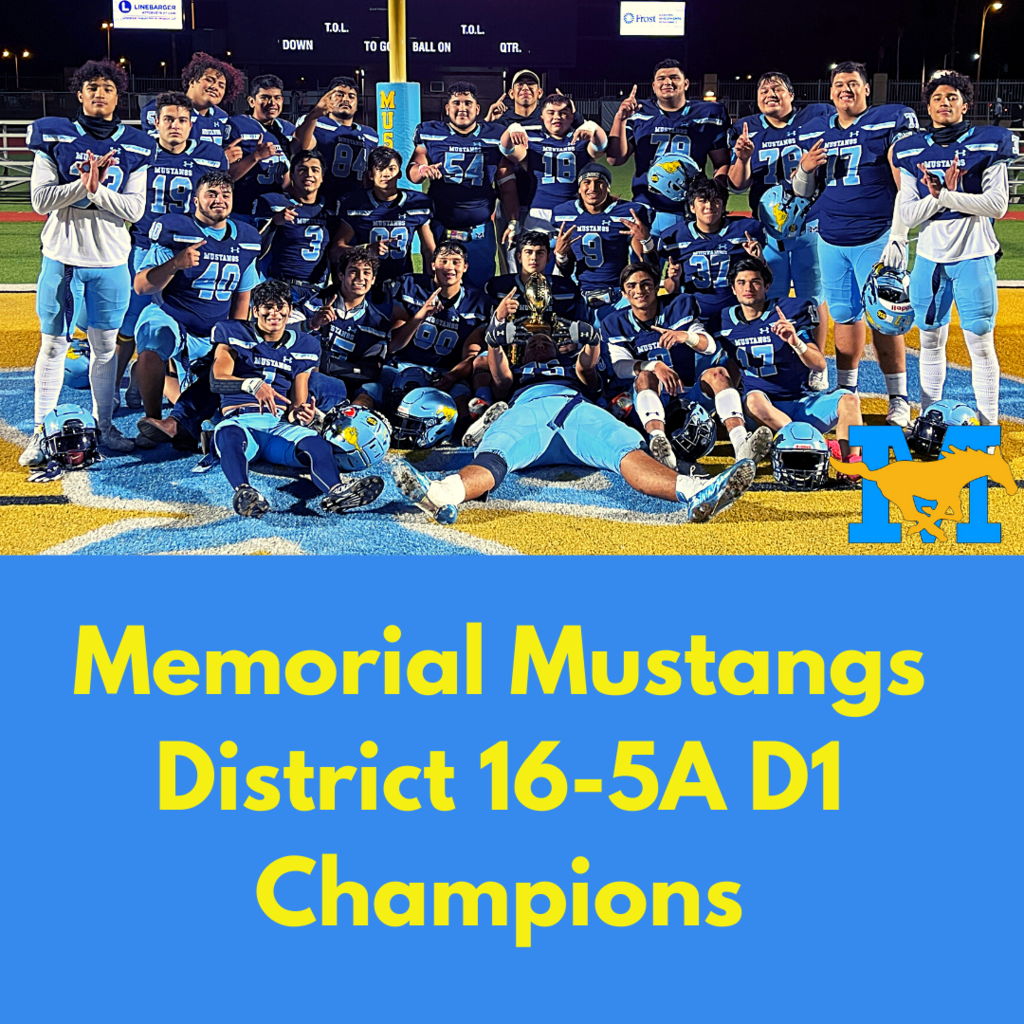 Lady Mustangs Area Champions!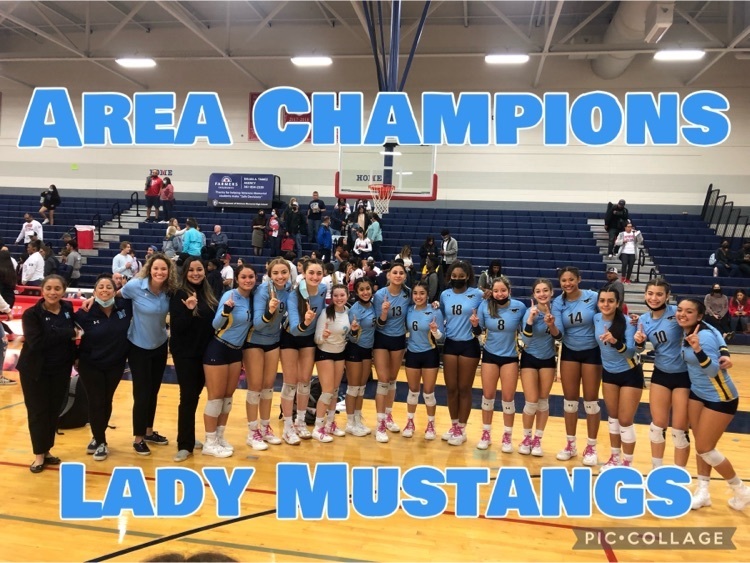 Congratulations Lady Mustangs, AREA CHAMPIONS! They swept CC Vet. Memorial!
Volleyball Area Playoffs Memorial Lady Mustangs at CC Veteran Memorial Thur. Nov. 4th 7pm GO MUSTANGS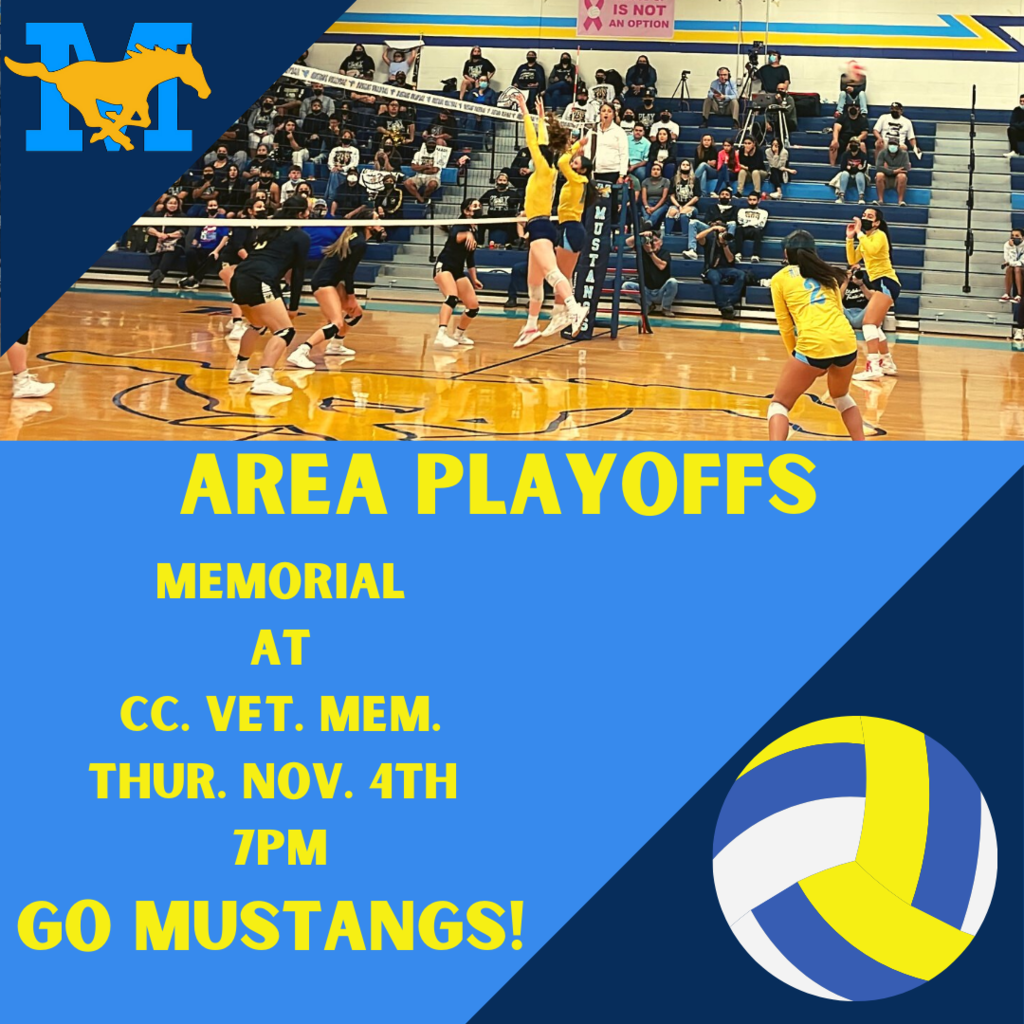 Congratulations Lady Mustangs!! Bi- District Champions!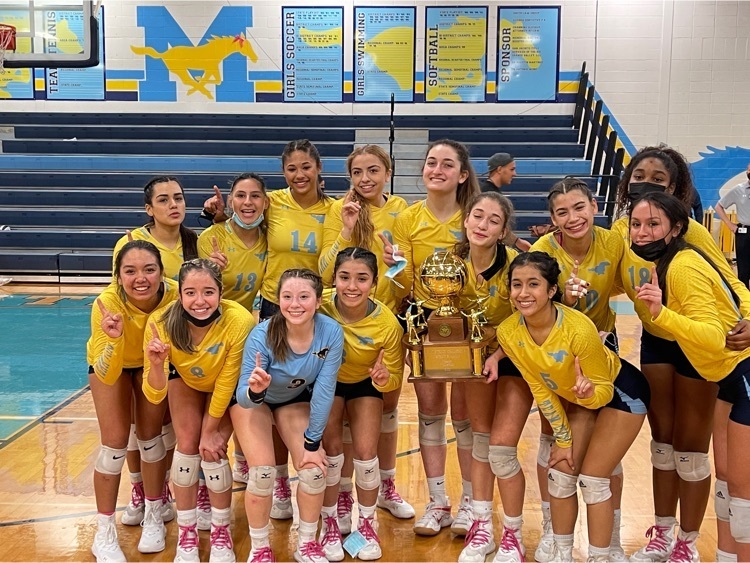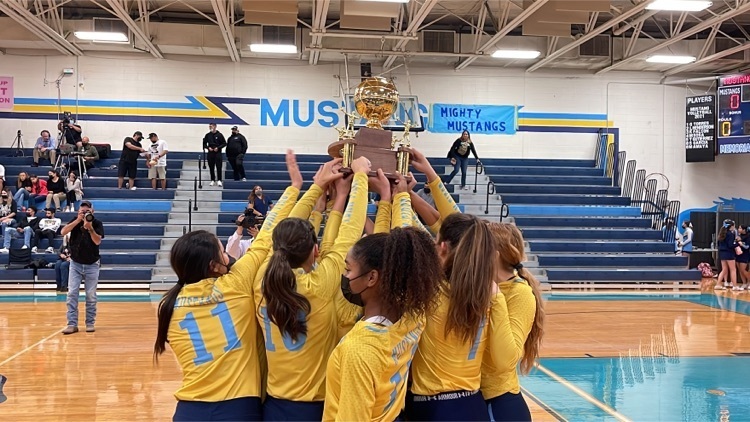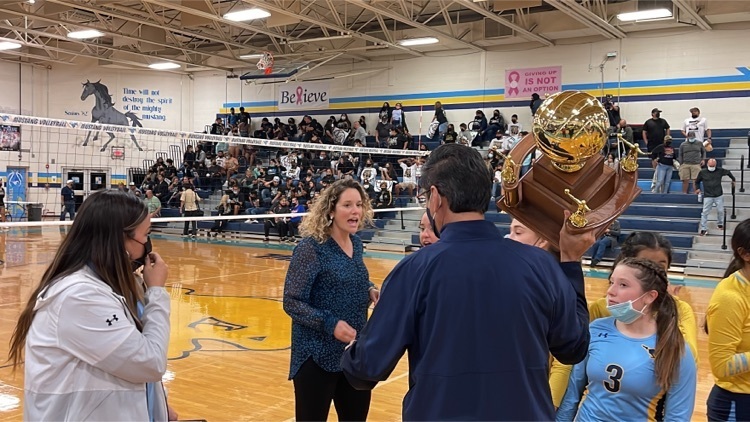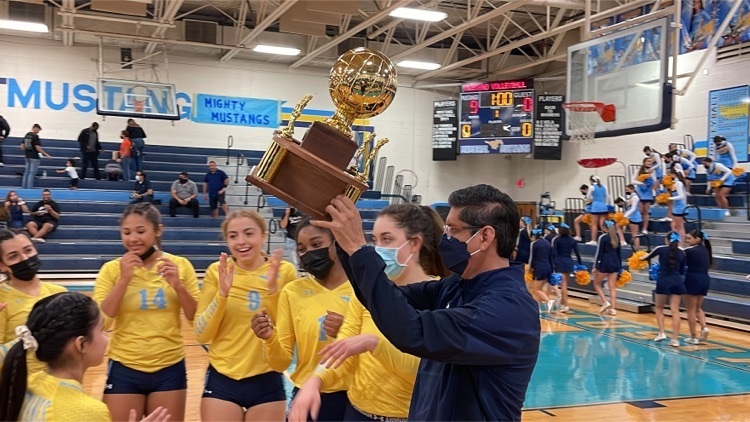 Lady Mustangs Volleyball, are Bi-District Champions! They swept the EE Yellowjackets tonight! Way to go Mustangs!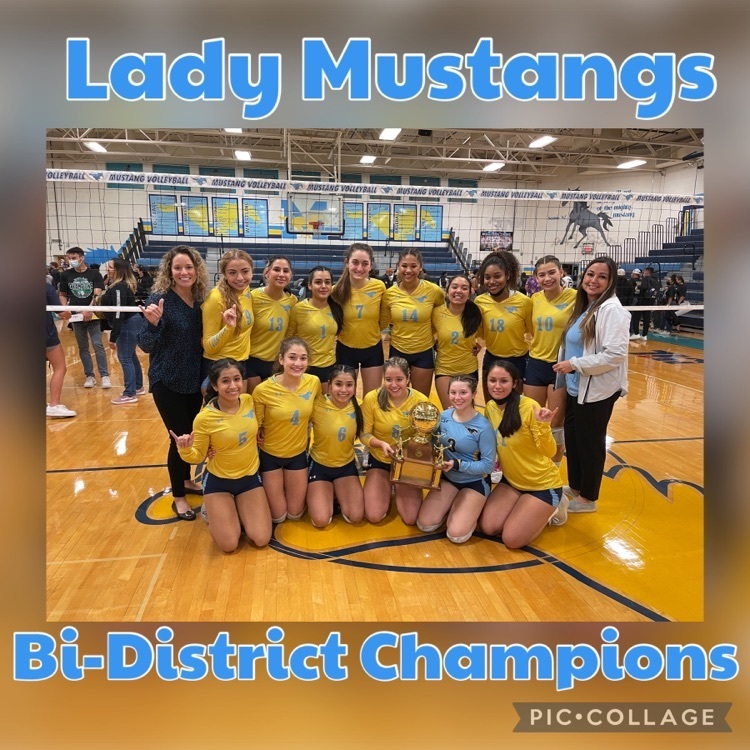 Congratulations to the Ayden Granados for advancing to STATE after finishing 6th at the Regional XC Meet in Corpus. Ayden is also the 31-5A District Champion. Wishing him the best at UIL STATE coming up.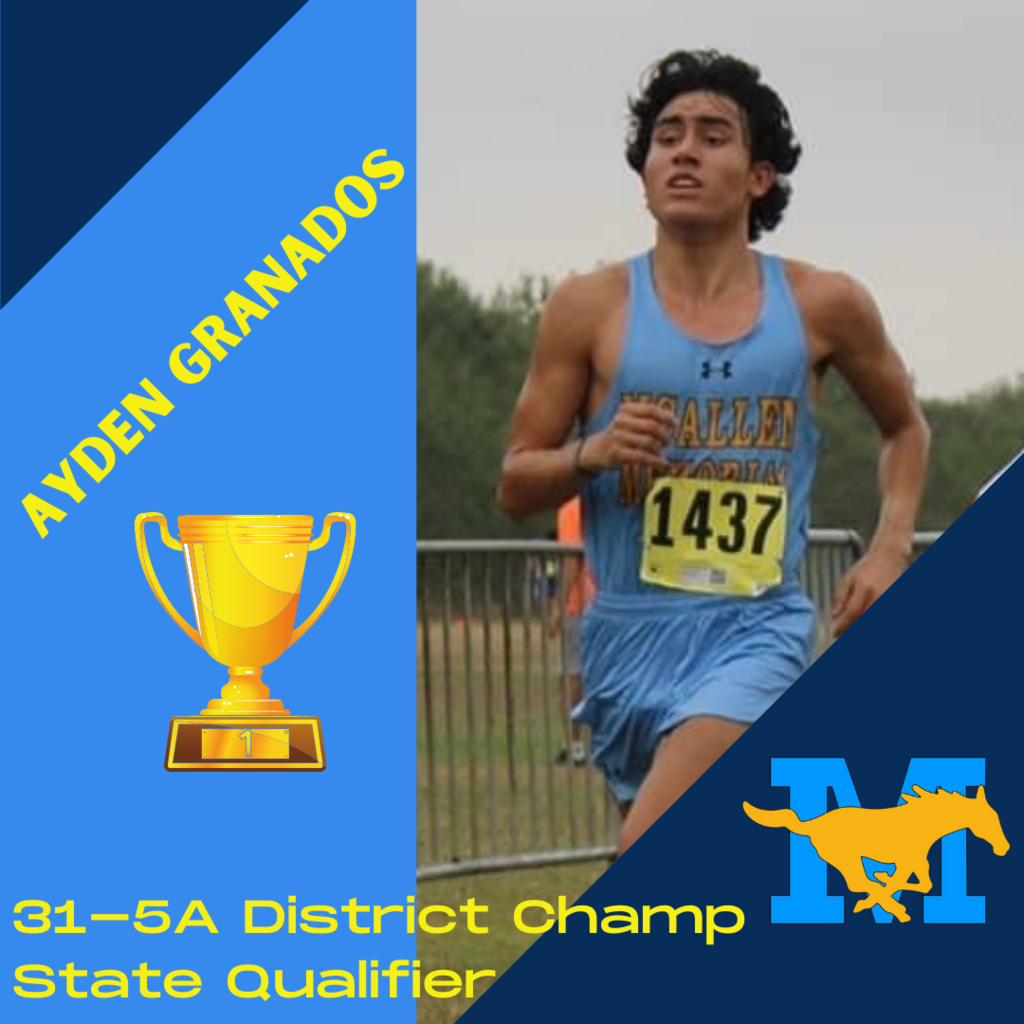 Memorial Mustangs vs Weslaco East Wildcats Thurs. Nov, 4th 7pm GO MUSTANGS!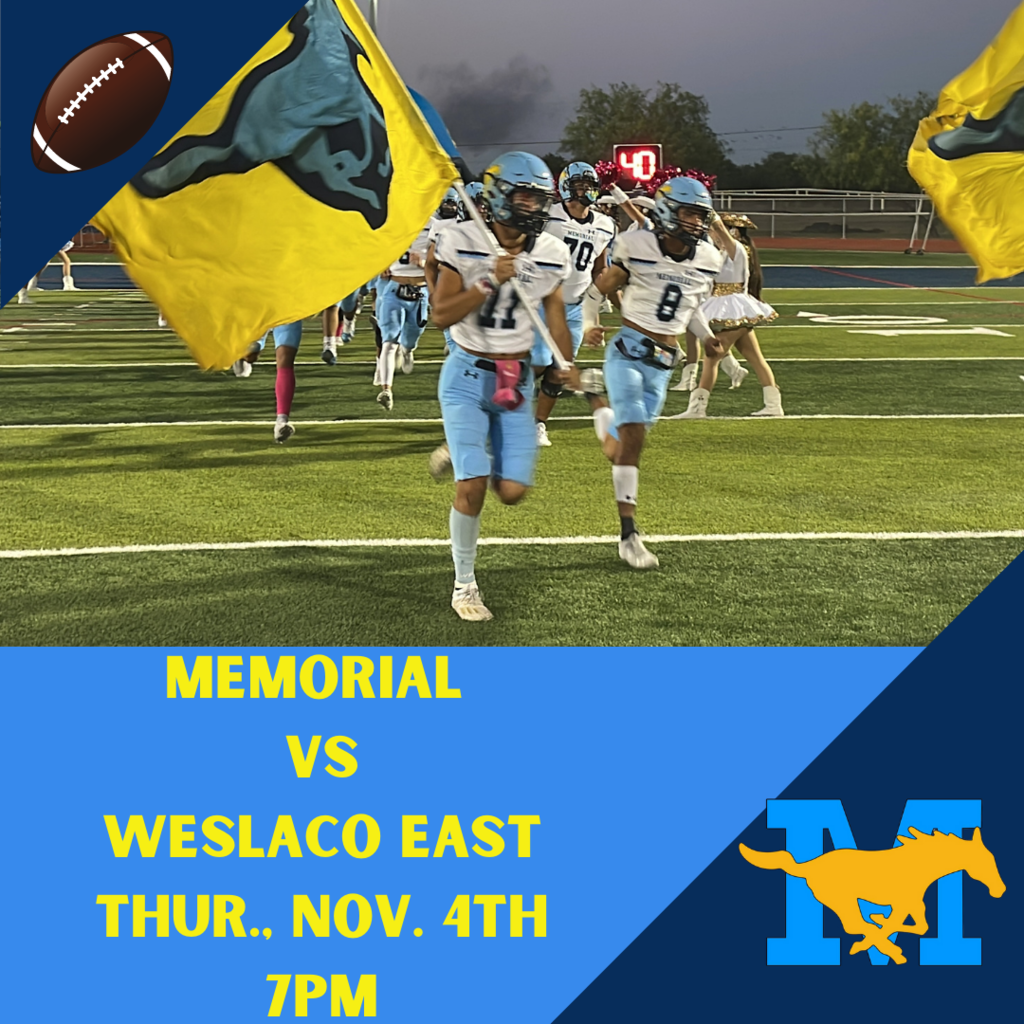 Bi- District Playoff Game Lady Mustangs vs Lady Yellowjackets Mon., Nov. 1st 7pm Memorial Gym Go Lady Mustangs
Good Morning Mustangs! This morning our front drop off area is reduced to a 1 lane drop off. Please plan accordingly when dropping off students. You may drop off through the auditorium/gym side.
Key District Match Memorial vs Pioneer Tues. Oct. 26th 7pm - Main Gym Go Lady Mustangs!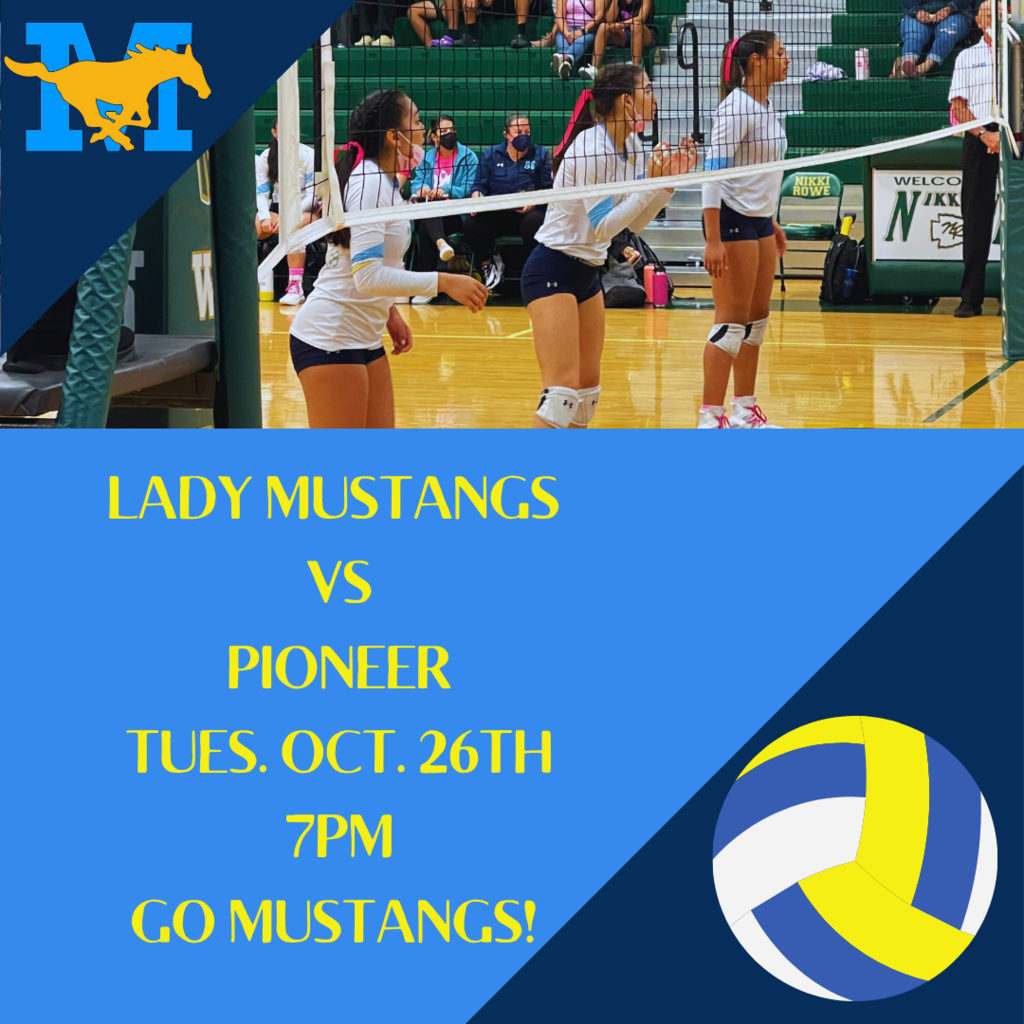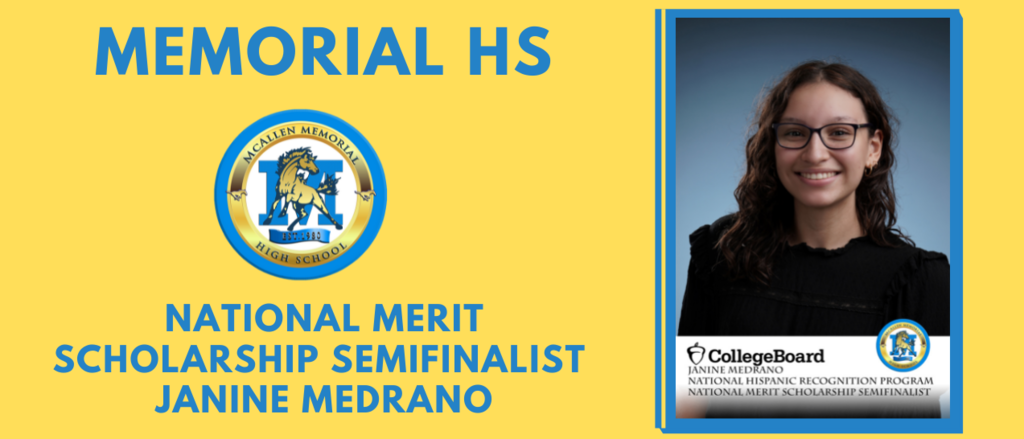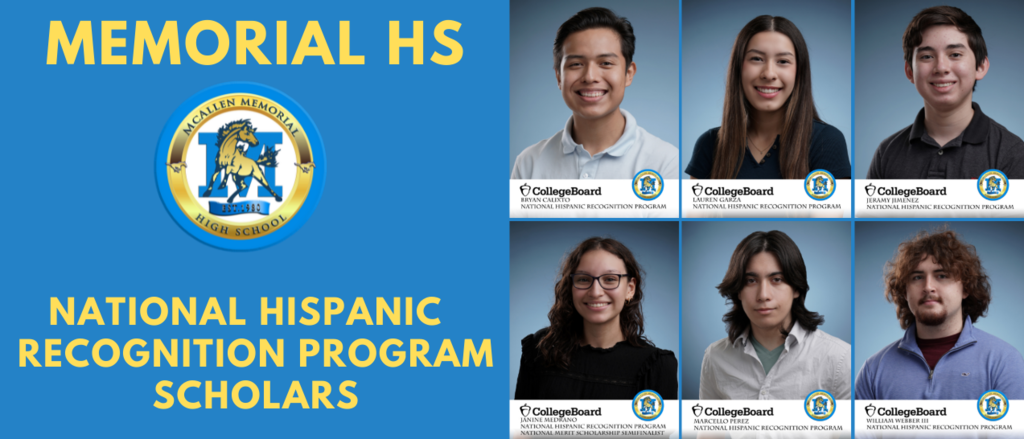 McAllen Memorial Mustangs 200 yard Medley Relay Team is looking pretty good and still plenty of time to improve! Great job Ethan (back),Dayan (breast), Austin (fly), Gavin (free)! Keep pushing forward!
Osiris Robotics demonstrated their project over the weekend at PalmFest! Great community outreach.